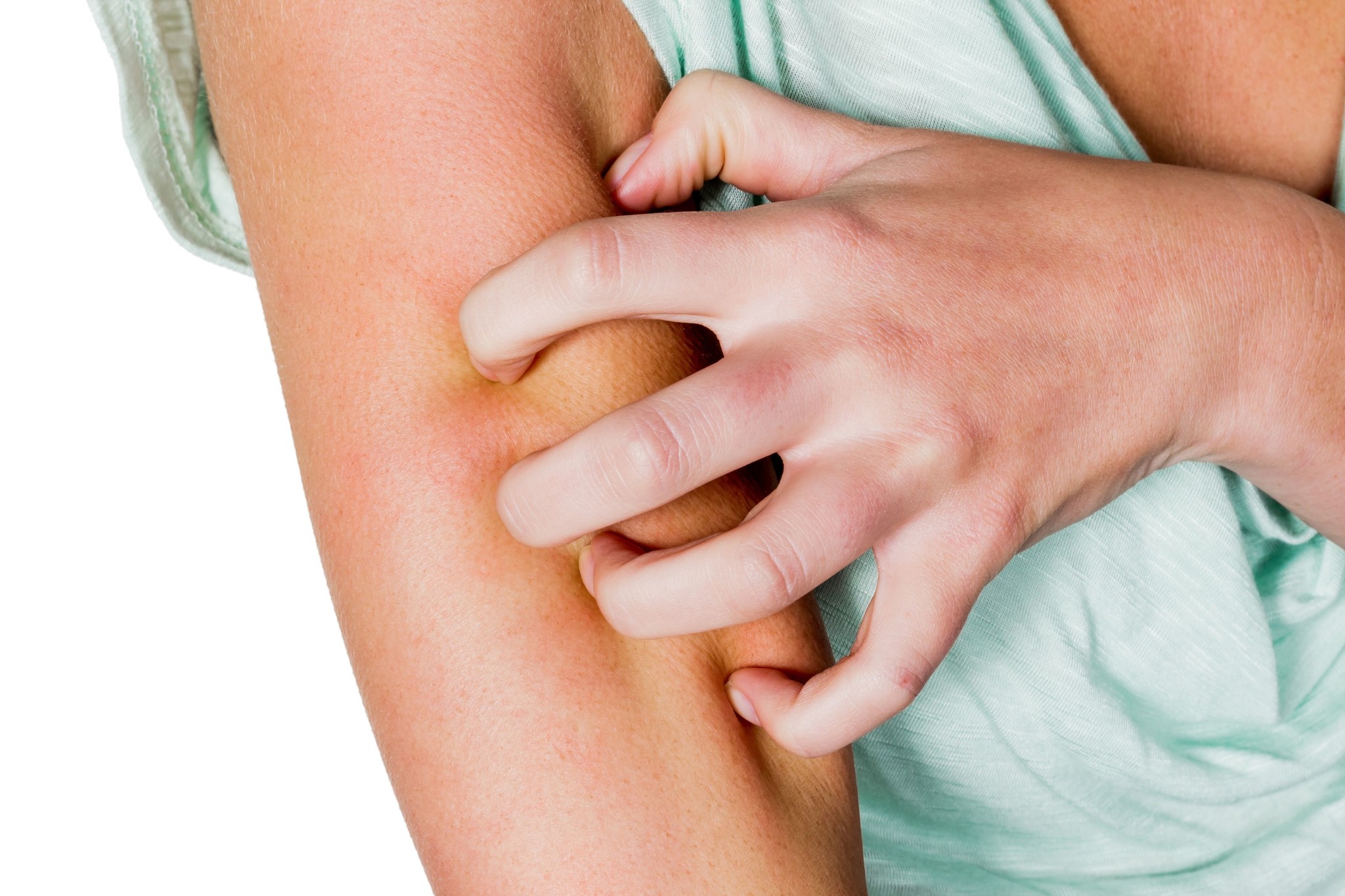 Poison Ivy & Poison Oak cause problems almost year-round here in Texas. The rash that develops from these plants is a true allergy. After the first exposure to these plants, the body develops an allergy. The next time  you come into contact with the plant, the allergic reaction begins on the skin as a rash. Each time you are exposed, the allergic rash can become worse.
Poison Ivy Symptoms
The rash begins as a red itchy patch that soon develops fine blisters. This red patch can become raised and swollen. The blisters often develop in a row or in a line along where the plant contacted the skin. This allergic rash can continue to progress slowly over a week or more into painful large blisters.
Epiphany Derrmatology tries to accommodate same-day appointments for patients who are struggling with this type of sudden skin problem. If you have Poison Ivy, call our offices for help.
Additional Poison Ivy Resources
Dr. R. Todd Plott is a board-certified dermatologist in Coppell, Keller, and Saginaw, TX. His specialization and professional interests include treating patients suffering with acne, identifying and solving complex skin conditions such as psoriasis, rosacea, atopic dermatitis, and identifying and treating all types of skin cancers. In his spare time, Dr. Plott enjoys cycling, traveling with his wife, and spending time with his children and new grandson.
Learn more about Dr. Plott.