Join Us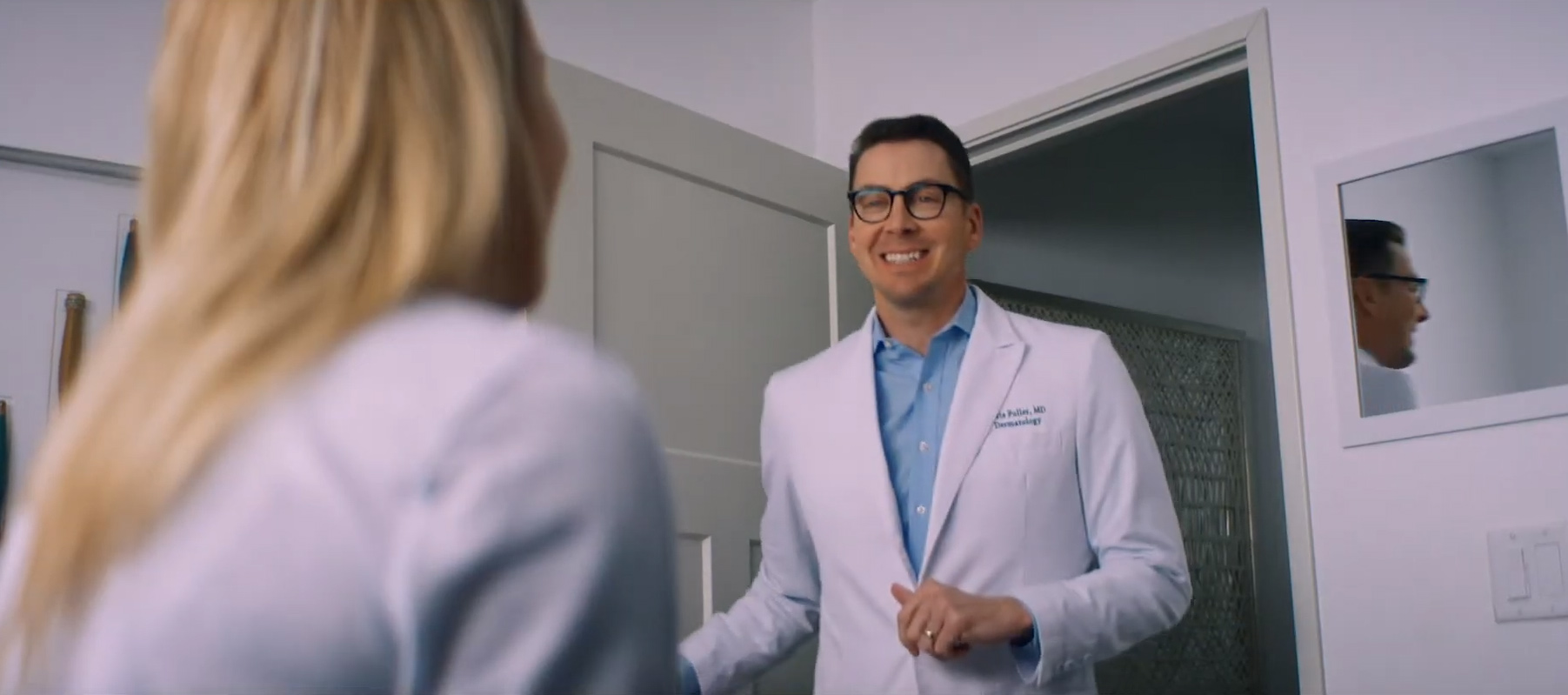 We are determined to be the leading destination for exceptional dermatologists and teammates. Whether you're interested in exploring partnership by way of practice sale or direct hire, we are always on the lookout for great partners who share our goals and values.
Epiphany raises the standard of dermatology care by making clinical excellence accessible to all patients, promptly and in a warm and inviting environment. We help achieve this mission by lending support in operations, managed care, marketing, human resources, IT, compliance, and additional support services.
We are proud to be among the fastest growing dermatology groups in the country, and invite you to learn more about us. Please click on the option below that fits your situation best.