Partnering with Epiphany
Epiphany Dermatology is a rapidly expanding dermatology practice, driven by a passion to improve access to high-quality dermatologic care in a values-based manner. Epiphany raises the standard of dermatology care by making clinical excellence accessible to all patients, promptly and in a warm and inviting environment. Through its partnership with leading dermatologists, Epiphany provides general dermatology, skin cancer care, Mohs surgery, cosmetic services, and additional dermatologic services.
Selling Your Practice to Partner with Epiphany
We understand that every physician owner has different reasons for considering the sale of his/her practice, and we are happy to customize solutions based on each owner's unique situation. A few common motivating factors are:
Better work/life balance
Help with day-to-day business administration
Liquidity and wealth management
Succession planning with flexible retirement timeline
Improved access to/for patients
Opportunities/benefits for staff
Risk mitigation
What We Offer
Clinical Autonomy and Resources
We preserve your clinical autonomy, and provide regional medical director support to collaborate on best practices. We also increase your patients' access to great dermatologic care through additional clinical resources and insurance contracts.

Satisfaction
We free you to focus on providing quality medical care to your patients, while we handle the day-to-day business administration with your input. Additionally, we offer benefits and career advancement opportunities to employees.

Expertise
We offer practice operations expertise and other administrative resources to support you and your practice, including management, electronic medical records, HR, compliance, insurance contracting, etc.
Process
Please contact Ted Emmert, Chief Development Officer, for a confidential overview of our partnership options.
Contact Ted Emmert and Learn More About Getting Involved.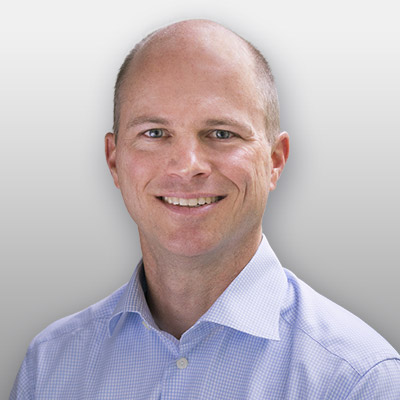 Ted Emmert
Chief Development Officer
Epiphany Dermatology
Ted's bio
Or Call: (855) 300-8510