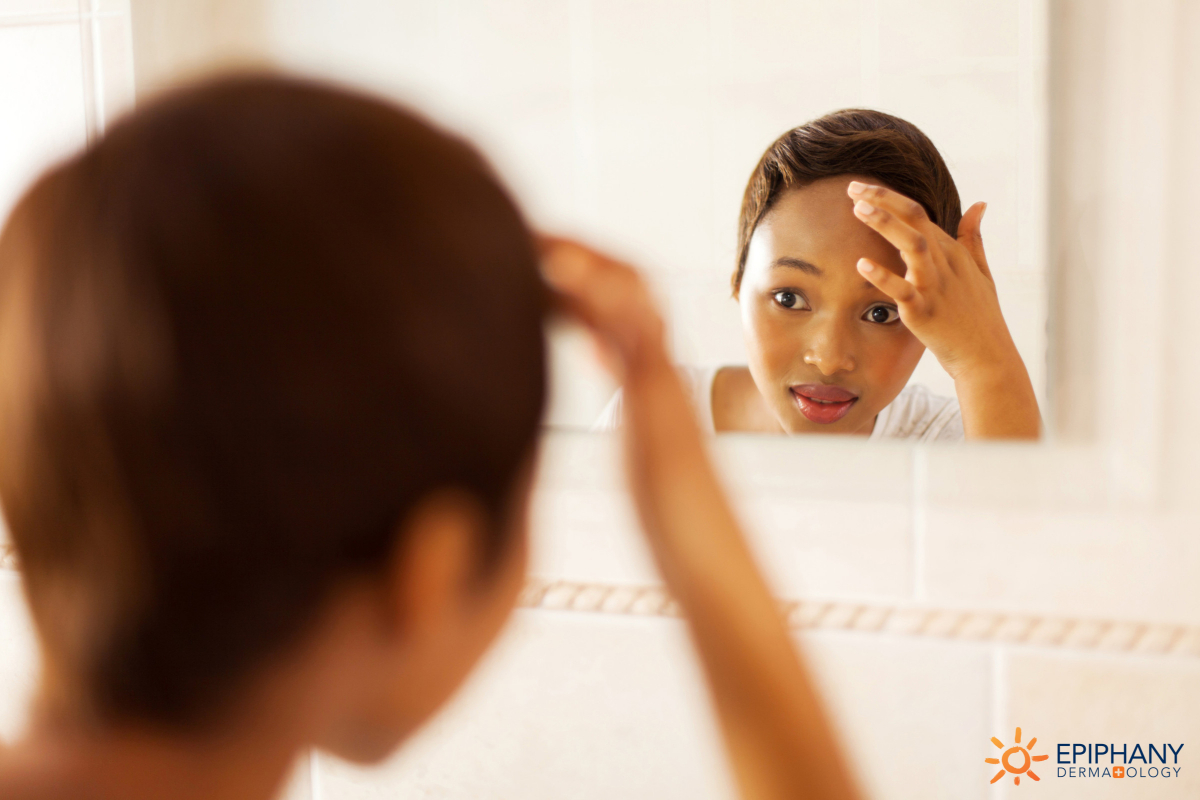 Isn't acne something only teenagers should have?
As you trudged through adolescence, you figured acne would exit as you entered adulthood. Now, it's been a while since graduation, but those embarrassing pimples haven't moved on. You keep thinking, "Maybe next year, I'll age out of my acne."
You're not a kid anymore, so why should you have to deal with this? You shouldn't — but you're not the only one who is.
Many adults, particularly females, battle acne into adulthood. But, once you know what causes pimples in adults, you can find the best treatment to get the clear skin you've been waiting for.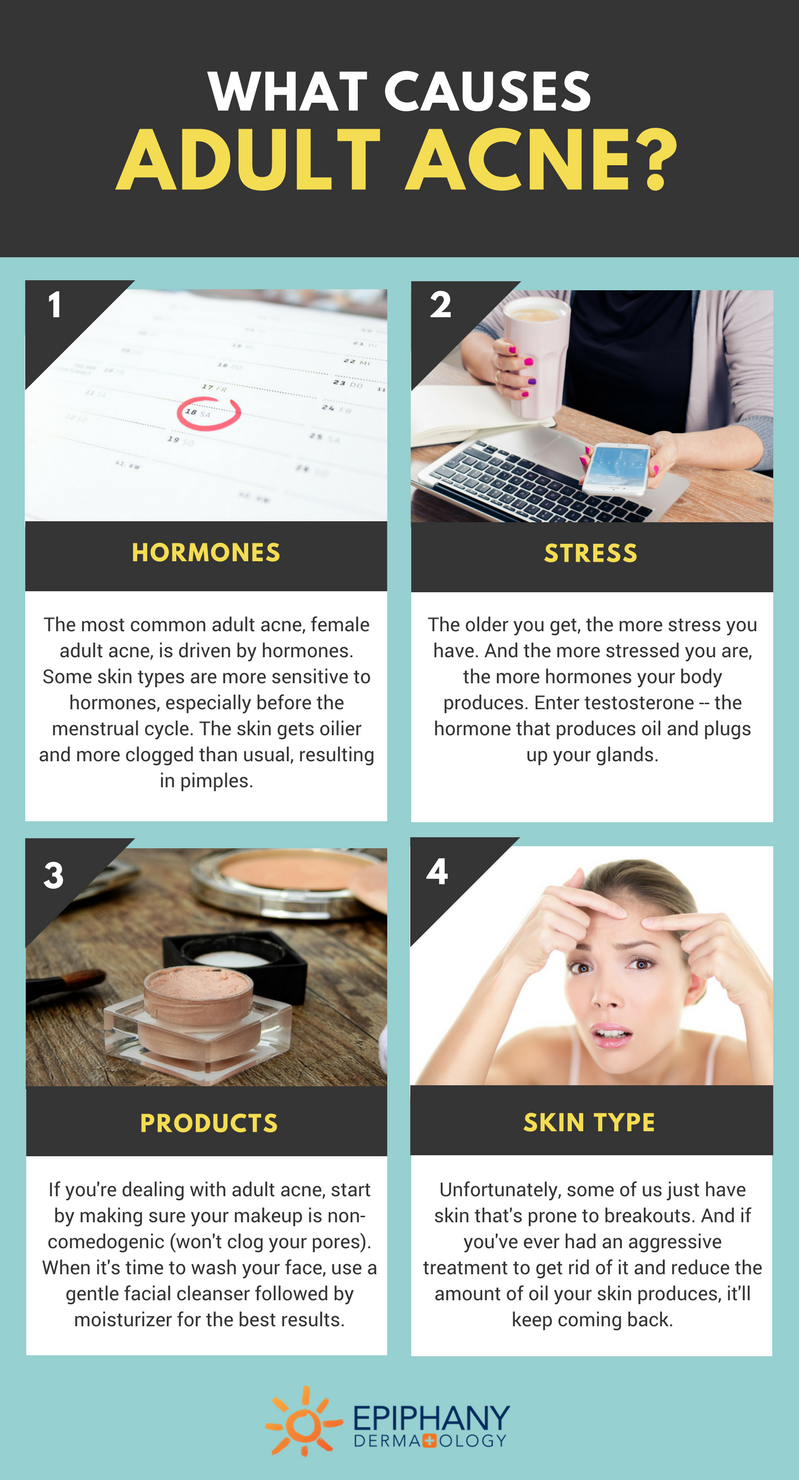 Adult Acne Causes
1. Hormones
The most common adult acne, female adult acne, is driven by hormones. It's not that there's an abnormal level of hormones — it's that the hormone levels are fluctuating. As the levels change, some skin types react by breaking out. Usually,
those pimples pop up because of a sensitivity to testosterone. The skin gets oilier and more clogged than usual, resulting in pimples.
So what causes this hormonal adult acne? For women, it's the typical "girl stuff" that causes the problem. Typically, hormone levels change during menstrual cycles, pregnancy, peri-menopause, menopause, and anytime your birth control method
changes.
The best offense is a good defense. Wash your face with a gentle cleanser. You don't want to cause more skin distress by over-washing and drying it out. Keep moisturizing and be ready with your doctor-recommended medication.
2. Stress
Other times, stress triggers adult breakouts. The older you get, the more stress you have. Balancing work, family, friends, and finances isn't exactly easy. Your stress triggers a rise in hormones and amps up your adrenal glands — which also
stimulate oil production. That extra oil primes your skin for clogged pores and pimples.
So keep your stress under control. Take a walk, get some sleep, practice yoga. And avoid other things that stimulate your adrenal glands, like caffeine and sugar.
FREE Download: The Dermatologist's Guide to Washing Your Face
Washing your face is the most basic step in hygiene, but are you doing it correctly? Start by following these steps to clearer, brighter skin.
Did you know? The more stressed you are, the more hormones your body produces. Enter testosterone — the hormone that produces oil and plugs up your glands.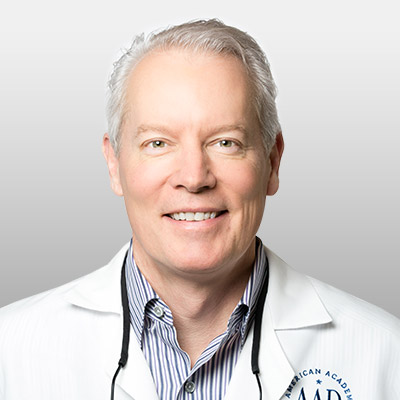 Dr. R. Todd Plott is a board-certified dermatologist in Coppell, Keller, and Saginaw, TX. His specialization and professional interests include treating patients suffering with acne, identifying and solving complex skin conditions such as psoriasis, rosacea, atopic dermatitis, and identifying and treating all types of skin cancers. In his spare time, Dr. Plott enjoys cycling, traveling with his wife, and spending time with his children and new grandson.
Learn more about Dr. Plott.