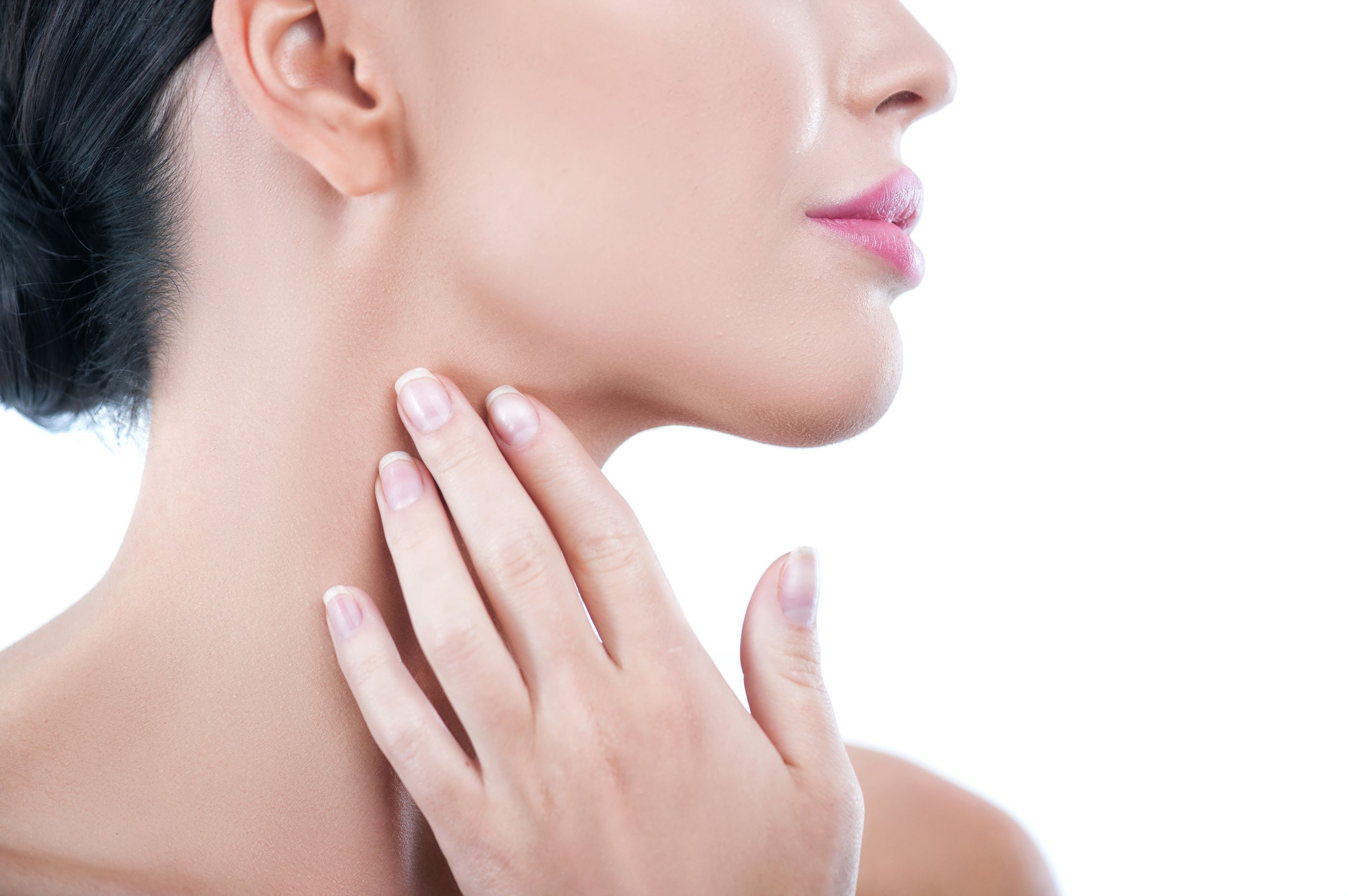 We spend so much time, effort, and money on anti-aging, yet most people neglect the part of the body that's a dead giveaway for age – their hands!
Whether your "tell" is brown spots, thin skin, or veins, these are all relatively easy issues to treat. If you've ever wondered how to make your hands look younger or how to prevent aging on the back of your hands, here are six solutions for hand rejuvenation.
Why Does the Skin on My Hands Age So Quickly?
The skin on our hands is exposed more than any other skin on our bodies, even more than our faces. When we're in the sun, we know to take extra precautions with our faces by wearing a hat or applying extra sunscreen. Yet, we usually forget about our hands.
How often do we wear gloves when we know we're going to be out all day? Most of us have never even considered it. We also don't think about the routine activities that subject our hands to harsh rays. Even driving takes a toll on our aging hands. When our hands are on the steering wheel, they're exposed to the sun, while our faces are in the shade of our car.
Of course, this is all in addition to our hands being the main contact between us and everything else. The constant use of our hands just wears them down further.
How Can I Treat My Sun-Damaged Hands?
Once we understand how hard we've been on our hands, we need to take care of them. But is it too late? Never. The following solutions can offer your hands some much-deserved relief.
1. Sunscreen  
Start by wearing sunscreen (See: How to Choose the Best Sunscreen for Your Skin) during the day, every day. It's never too late to start preventing the skin from getting more damage from the sun.
2. Retinol
To begin hand rejuvenation, use a retinol once daily. Retinol can help peel away some of the damaged areas and prepare the skin for other treatments. Apply it to your hands at night so you avoid wearing it during times of sun exposure and washing it off with routine hand washing.
3. Chemical Peels
Another treatment that makes a huge difference in a short time is the chemical peel. A chemical peel eliminates those brown spots almost immediately. With each disappearing spot, your hands will look younger.
4. Fillers
If you notice your hands have become thin, even skeleton-like, a filler can be a great way to add volume. With the loss of fat underneath the skin, deep indentions, veins, and bones become more prominent. We remedy that by adding fillers such as Juvederm where the hands have lost volume.
5. Intense Pulsed Light (IPL) /  Photofacials
IPL offers a non-abrasive and non-invasive rejuvenation of the hands. While proper skin care and chemical peels can help fade lighter age spots, IPL is often recommended for deeper, darker imperfections.
6. Laser Hand Rejuvenation
Laser hand treatment uses powerful laser technology to refresh the skin by stimulating collagen and elastin production. The gentle, non-ablative treatment uses broad-spectrum light to treat sun damage on the hands. This process is ideal for patients with active lifestyles because it requires no downtime and has a low risk of side effects.
How Do I Prevent Signs of Aging on My Hands?
Sunscreen is essential to protecting hands from looking aged. As you apply your facial sunscreen every day, take time to also apply it to your hands.
In times of extended sun exposure, consider wearing gloves. You could even keep gloves in the car for long periods of daytime driving.
Also, avoid products that dry out the hands, like hand sanitizer. Those chemicals do more harm than good to your skin, since they cause rashes, cracking, or fissuring. Stick to traditional soap and water when you can.
With a few more precautions and some easy treatments, your hands will look as young and healthy as you! If you'd like to schedule a treatment for hand rejuvenation, contact us here.
Dr. R. Todd Plott is a board-certified dermatologist in Coppell, Keller, and Saginaw, TX. His specialization and professional interests include treating patients suffering with acne, identifying and solving complex skin conditions such as psoriasis, rosacea, atopic dermatitis, and identifying and treating all types of skin cancers. In his spare time, Dr. Plott enjoys cycling, traveling with his wife, and spending time with his children and new grandson.
Learn more about Dr. Plott.