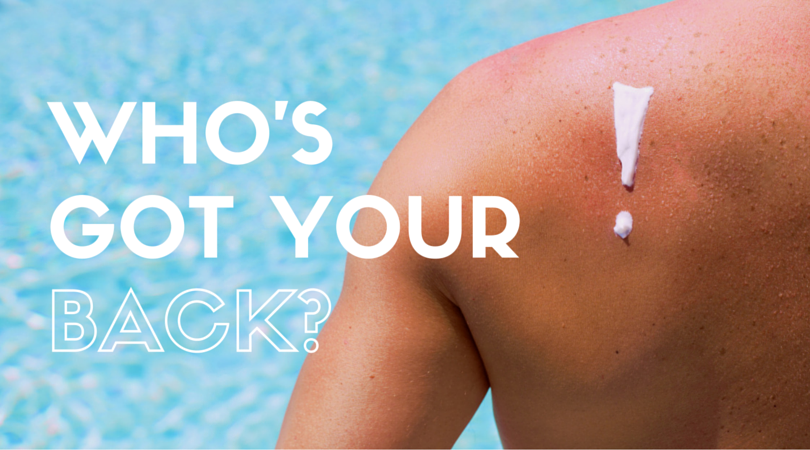 Think applying sunscreen to your back is easy? The American Academy of Dermatology used a UV camera to show how much skin people really miss when applying their own sunscreen. Check out the video below and remember: friends don't let friends apply sunscreen to their own backs!
Source: American Academy of Dermatology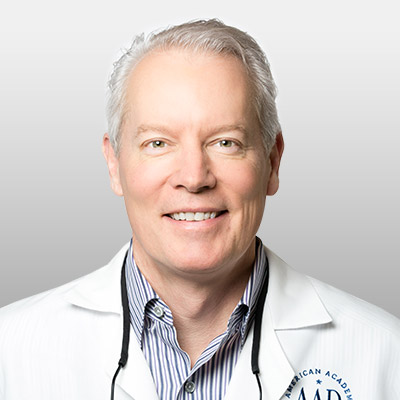 Dr. R. Todd Plott is a board-certified dermatologist in Coppell, Keller, and Saginaw, TX. His specialization and professional interests include treating patients suffering with acne, identifying and solving complex skin conditions such as psoriasis, rosacea, atopic dermatitis, and identifying and treating all types of skin cancers. In his spare time, Dr. Plott enjoys cycling, traveling with his wife, and spending time with his children and new grandson.
Learn more about Dr. Plott.