Unless we're hitting the slopes, most of us don't think about sun protection in the winter months. After all, we're not usually outside for extended periods of time and we're covered up when we are. Who gets burned when it's cold outside?
Actually, quite a few of us.
A Sunburn in the Winter?
Winter is a dangerous time for sun damage, but most of these sunburns go unnoticed because they are often subtle. In the heat of the summer, a sunburn makes us uncomfortable. The pain alerts us of the burn and signals us to take precautions. In the winter, we don't have the same sensitivity when the sun still damages our skin.
Related: 7 Common Myths About Sun Tanning
When it's cold, our bodies don't alert us in the same way and we remain in the sun too long. Yet, because the sun isn't as intense, the burns are milder.  So we may just attribute our sensitive skin to a cold wind rather than the mild burn we actually have.
Because of this, we need to be aware of sun exposure, regardless of how our skin feels. With just a little intentionality, we can avoid these sunburns altogether. Here's how you can keep your skin safe through the winter months this year.
Tips for Winter Sun Protection
Winter sun protection is similar to summer sun protection but easier! During the winter, the sun is less powerful and fewer areas are exposed. To protect your skin, just apply sunscreen on the skin that sees the sun. You don't even have to apply a heavy sunscreen. In fact, a light 40 SPF product gets most people through the brightest parts of the day.  
Heliocare sunscreen is another easy option for protection. Heliocare comes in the form of a tablet. This tablet provides your body with extra antioxidants to absorb the sun's energy. Your skin is then less susceptible to sunburn. In the summer, we recommend using both sunscreen and Heliocare. In the winter, Heliocare alone should be enough to protect most people's skin.  
Related: How to Choose the Best Sunscreen for Your Skin
Sun-damaged areas need extra coverage year-round. Make sure you continue to cover them so they aren't exposed to the sun. Also, keep applying sunscreen! It's better to over-protect these damaged areas so you don't make the problem worse. Winter can be a time that these areas have a chance to heal if you take the proper precautions.
Remember, even if it's cold, the sun can still harm your skin. You may crave any vitamin D exposure you can get, but protect your skin when you get outdoors. Just the little effort it takes to apply sunscreen or take a Heliocare sunscreen tablet can prevent a lot of sun damage.
Have a few more questions about protecting your skin during the winter? Give us a call or contact us here.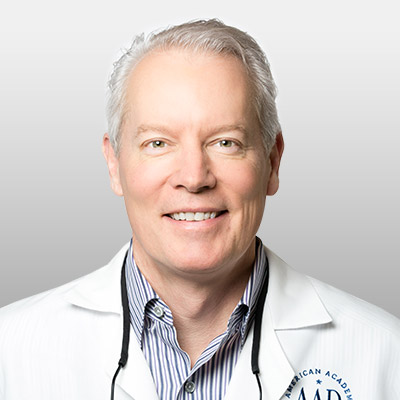 Dr. R. Todd Plott is a board-certified dermatologist in Coppell, Keller, and Saginaw, TX. His specialization and professional interests include treating patients suffering with acne, identifying and solving complex skin conditions such as psoriasis, rosacea, atopic dermatitis, and identifying and treating all types of skin cancers. In his spare time, Dr. Plott enjoys cycling, traveling with his wife, and spending time with his children and new grandson.
Learn more about Dr. Plott.