This eye-opening video was one of the top trending videos last week. It shows the  shocking damage the sun does to your skin — without you even knowing.
Take a look at the video, and then check out our Sunscreen Guide to ensure you're protecting your skin properly each day!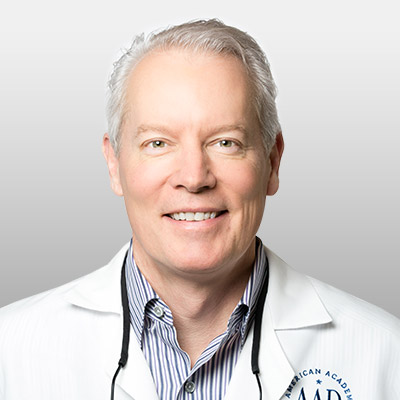 Dr. R. Todd Plott is a board-certified dermatologist in Coppell, Keller, and Saginaw, TX. His specialization and professional interests include treating patients suffering with acne, identifying and solving complex skin conditions such as psoriasis, rosacea, atopic dermatitis, and identifying and treating all types of skin cancers. In his spare time, Dr. Plott enjoys cycling, traveling with his wife, and spending time with his children and new grandson.
Learn more about Dr. Plott.