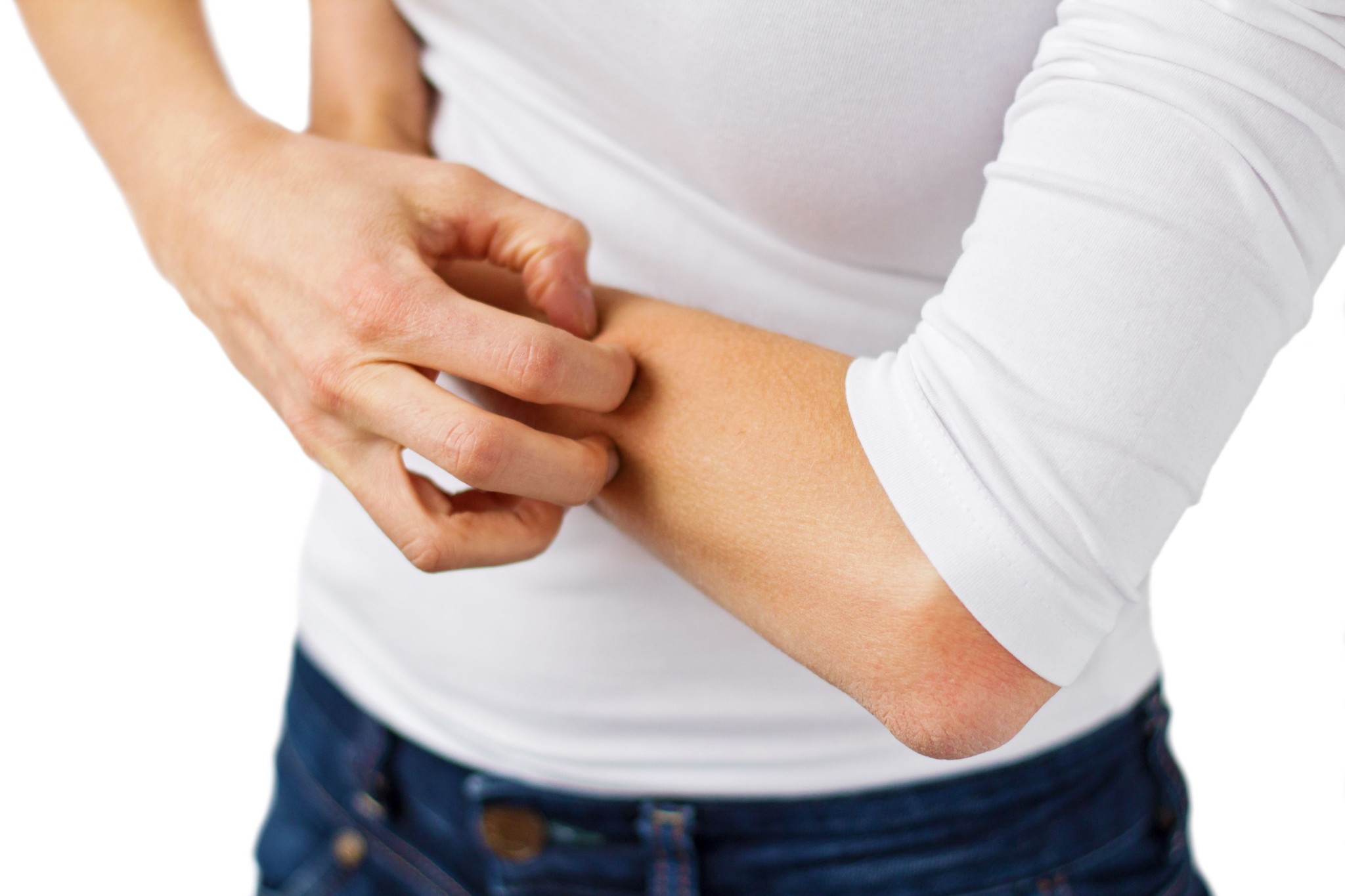 There are literally hundreds of different types of rashes, and the same rash can appear differently on different people. Rashes fall into three general categories: infectious, inflammatory, and immune system-related.
Infectious rashes: These rashes are most commonly bacterial, fungal or viral infections.
Inflammatory rashes: There are many different types of inflammation. Acute inflammation comes and goes in a short period of time, while chronic inflammation stays for a long time.
Immune system-related rashes: These rashes appear when the body's immune system produces antibodies through the skin. For example, some antibodies cause a histamine release, which can result in hives.
Why It's Important to See A Dermatologist
Because of the sheer number of rashes and the subtle differences between them, very specialized training is required to properly diagnose and treat rashes. Dermatologists spend three years learning about the skin in a rigorous training program. Only after completing this specialized training does a dermatologist become board certified. Dermatologists also have to go through new medical education and training each year to maintain that certification.
It may seem like we don't need to ask many questions regarding your rash, but we can often tell you what the problem is just by our trained observation skills. Some of the common types of rashes we encounter include:
Contact us today to schedule an appointment and let us help you find the best treatment for your rash.
Additional Rashes Resources