Everyone deals with acne, but very few people understand what it is and how it can be treated. This infographic from Advanced Dermatology gives a great explanation of what you can expect from different types of acne break-outs.
Whether you're dealing with acne or the frustrating scars it leaves behind, the good news is there are treatment options. Contact us today if you're ready to get on the road to healthier, clearer skin!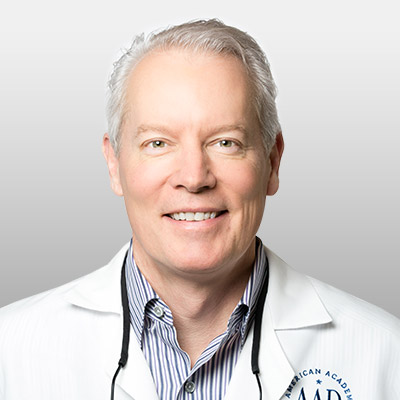 Dr. R. Todd Plott is a board-certified dermatologist in Coppell, Keller, and Saginaw, TX. His specialization and professional interests include treating patients suffering with acne, identifying and solving complex skin conditions such as psoriasis, rosacea, atopic dermatitis, and identifying and treating all types of skin cancers. In his spare time, Dr. Plott enjoys cycling, traveling with his wife, and spending time with his children and new grandson.
Learn more about Dr. Plott.