How often do you wash your face? Are you applying sunscreen every morning before you step out the door? If you aren't following a proper skincare routine, you could be adding years to your skin's appearance!
Use this skincare routine recommended by Dr. Plott to fight wrinkles and protect your skin!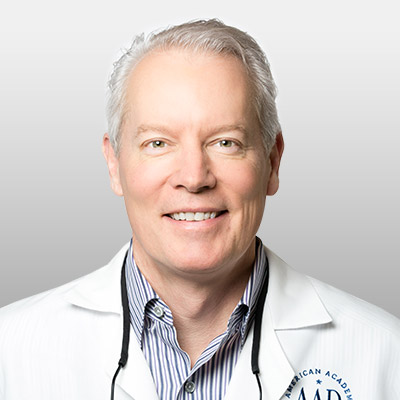 Dr. R. Todd Plott is a board-certified dermatologist in Coppell, Keller, and Saginaw, TX. His specialization and professional interests include treating patients suffering with acne, identifying and solving complex skin conditions such as psoriasis, rosacea, atopic dermatitis, and identifying and treating all types of skin cancers. In his spare time, Dr. Plott enjoys cycling, traveling with his wife, and spending time with his children and new grandson.
Learn more about Dr. Plott.