With Melanoma Monday right around the corner, this infographic from the American Academy of Dermatology is a timely reminder. The back is the most common site for Melanoma, and it's important to ask a friend or family member for help with preventing and detecting melanoma on your back.
Check out these very helpful tips for melanoma prevention and detection, and if you notice any changing spots on your back, be sure to schedule an appointment with your dermatologist right away.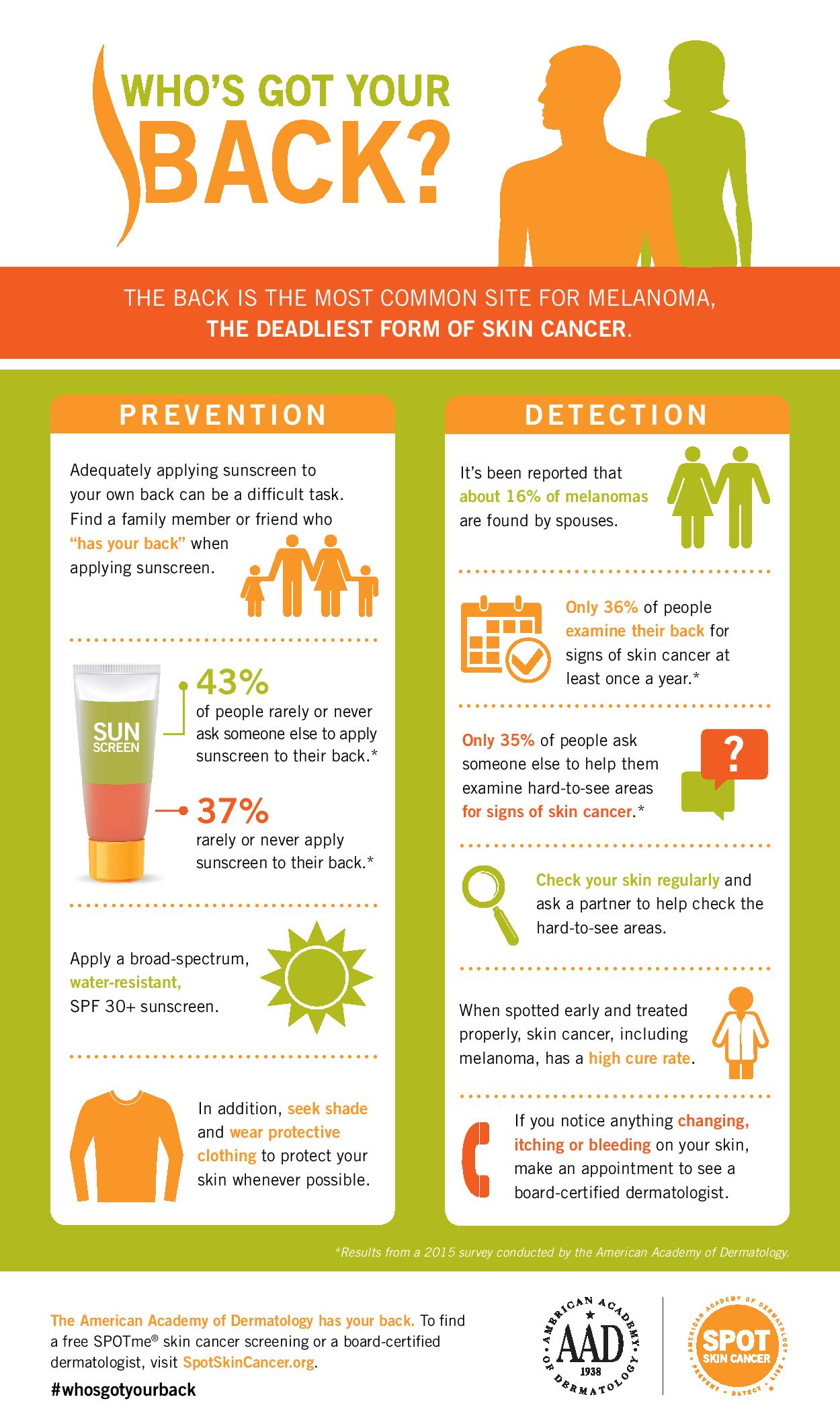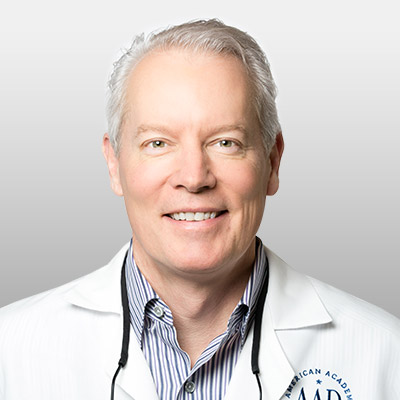 Dr. R. Todd Plott is a board-certified dermatologist in Coppell, Keller, and Saginaw, TX. His specialization and professional interests include treating patients suffering with acne, identifying and solving complex skin conditions such as psoriasis, rosacea, atopic dermatitis, and identifying and treating all types of skin cancers. In his spare time, Dr. Plott enjoys cycling, traveling with his wife, and spending time with his children and new grandson.
Learn more about Dr. Plott.