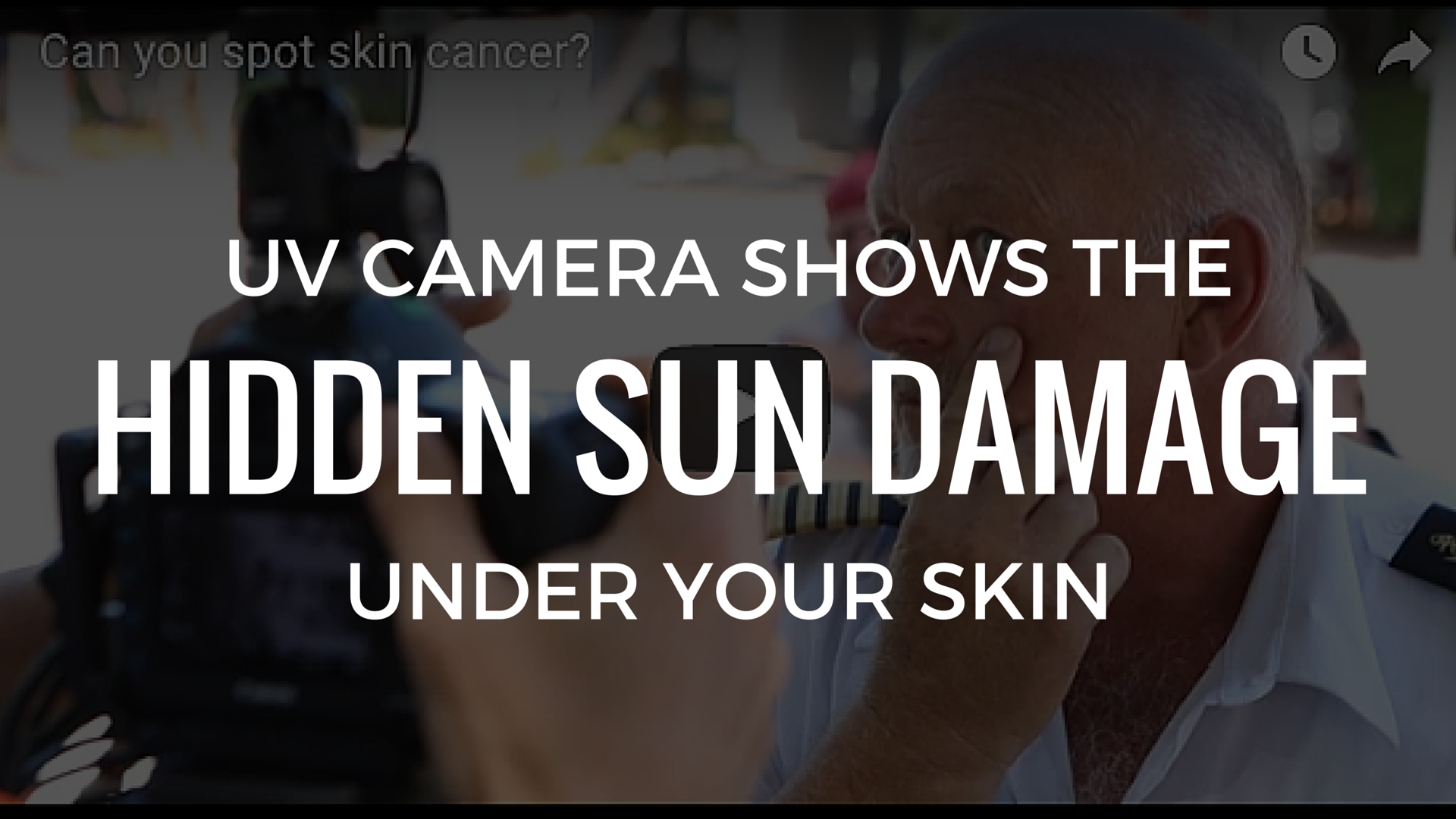 No matter how often we check our skin for freckles, moles, or lesions, there are some spots we just can't see. In this video, the American Academy of Dermatology used an ultraviolet camera to show the sun damage hidden beneath people's skin. It serves as an important reminder to always protect our skin from the sun, even when we think there's no chance of a sunburn.
Don't let skin cancer sneak up on you! Check out the video below and contact us here to schedule your yearly skin exam.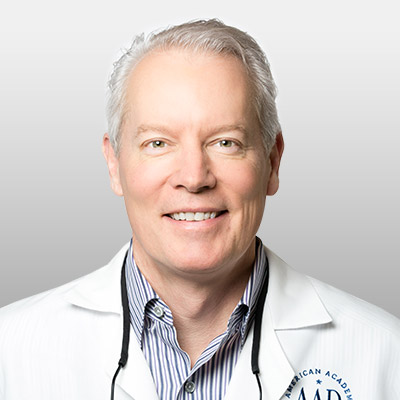 Dr. R. Todd Plott is a board-certified dermatologist in Coppell, Keller, and Saginaw, TX. His specialization and professional interests include treating patients suffering with acne, identifying and solving complex skin conditions such as psoriasis, rosacea, atopic dermatitis, and identifying and treating all types of skin cancers. In his spare time, Dr. Plott enjoys cycling, traveling with his wife, and spending time with his children and new grandson.
Learn more about Dr. Plott.