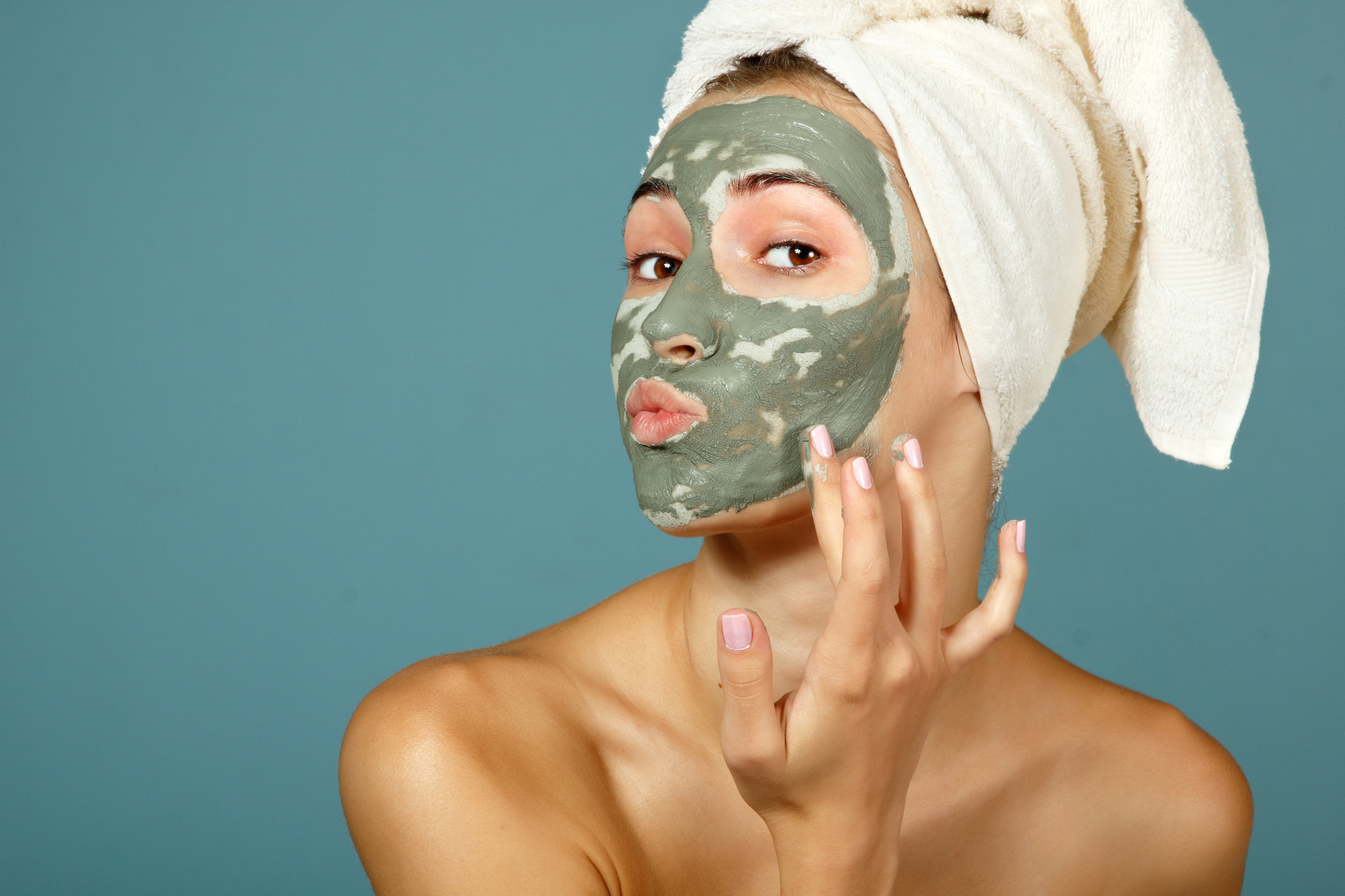 Everywhere you click, a celebrity shares a face mask selfie or a beauty blogger posts a recipe for the face mask that will change your life. Who doesn't want to see their blackheads disappear and feel fresh-faced in just a few minutes?!
But do face masks for acne even work? In short, kinda.
Which Types Of Face Masks Really Work?
Face masks are intended to open the pores, exfoliate skin, and reduce acne. To an extent, some face masks for oily skin can help. Let's look at a few types so you know which ones make a real difference.
Salicylic / Lactic Acid Masks
These acids mildly exfoliate the skin to unplug some of the pores. As the plugs loosen, you may see an improvement in your acne. Plus, if you're already using prescription medication, salicylic acid and lactic acid products open up your pores and allow the medication to penetrate the skin more deeply.
Verdict: Skip it. Other products open pores more effectively than a salicylic or lactic acid-based mask. And prescription products are much more effective than the over-the-counter options. So opt for products that open more pores rather than waste your money on these masks.
Sulfur-Based Masks
Sulfur is one of skin care's favorite ingredients for reducing inflammation. It's been around for a long time and is a go-to product for dermatologists looking to reduce mild redness or swelling.
The bacteria and oil around acne can cause significant inflammation. When you apply a sulfur-based mask, leave it on for 15-30 minutes. During this time, it reduces the acne bacteria. But it doesn't get into the pores deeply enough to eliminate the bacteria.
Verdict: Try it! If you're looking for an over-the-counter face mask for acne to temper the swelling, try a sulfur-based product. Even though sulfur is milder than a strong inflammatory reducer, you'll see an improvement!
Herbal Masks
Herbal masks contain no active ingredients, according to FDA. Instead, they use ingredients like pomegranate, beet extract, willow bark, black sugar, bamboo, and charcoal. These natural masks leave your skin feeling fresh but minimally reduce irritation.
Verdict: Skip it. Herbal masks feel good on your skin but do little for your acne. They won't significantly reduce your acne bacteria count or unplug your pores. Sure, they're inexpensive, but you get what you pay for — they're just not effective.
So next time you're tempted to try a new, "life-changing" face mask, think twice before you swipe your card or raid your pantry. Unless it's a sulfur-based mask, it's probably not worth it.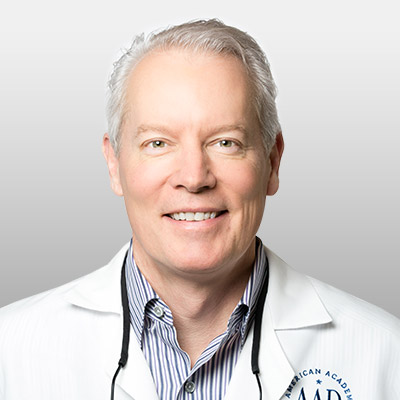 Dr. R. Todd Plott is a board-certified dermatologist in Coppell, Keller, and Saginaw, TX. His specialization and professional interests include treating patients suffering with acne, identifying and solving complex skin conditions such as psoriasis, rosacea, atopic dermatitis, and identifying and treating all types of skin cancers. In his spare time, Dr. Plott enjoys cycling, traveling with his wife, and spending time with his children and new grandson.
Learn more about Dr. Plott.