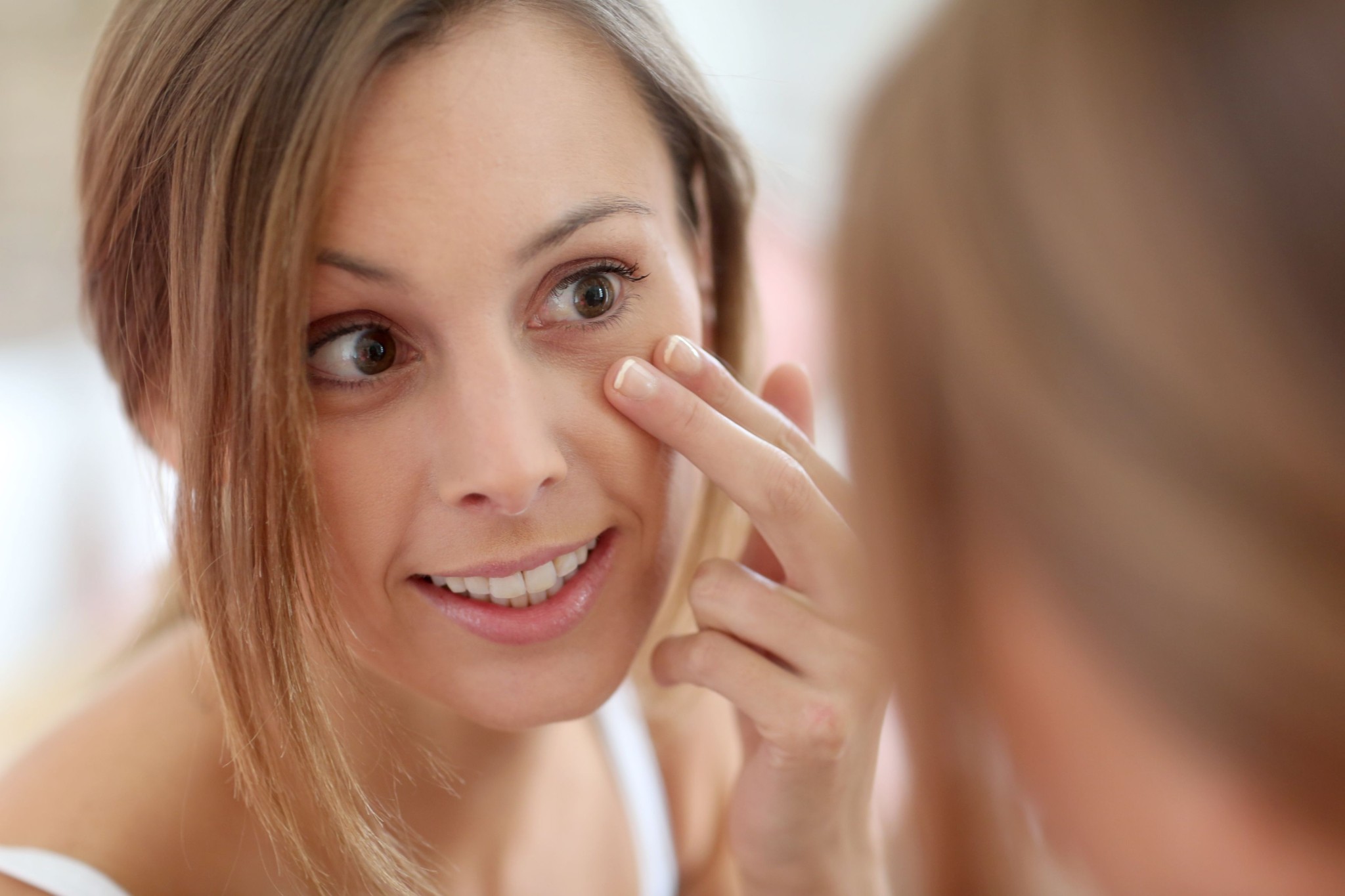 When you have a toothache, you go to a dentist. When you have a foot problem, you go to a podiatrist. When you're pregnant, you go to an ob-gyn.
So why aren't you visiting a dermatologist about that skin problem?
A dermatologist is extensively trained to understand diseases affecting the skin and treatments that improve skin health. That training involves four years of medical school, one year of internship and typically three years of dermatology training in a residency program.
Related: 5 Questions Every Patient Should Ask Their Dermatologist
When all is said done, a dermatologist spends eight years studying the skin after college. Many dermatologists also continue with additional training in fellowships. In fact, Dr. Plott just completed a research fellowship at The National Institute of Health.
Family physicians have a wealth of knowledge and use that knowledge to diagnose and treat a number of different problems. But they don't deal with skin issues nearly as often as a dermatologist.
For someone who isn't specially trained and completely focused on the skin, different conditions can look the same, cause confusion or get missed completely.
Dermatologists examine and treat the skin all day. That's all we do.
Related: The Cost of Misdiagnosing Yourself
When to See a Dermatologist
When you suspect that you may have a skin problem, you need to see a dermatologist.
However, it's important to understand that dermatologists deal with more than moles, rashes, acne and warts.
A dermatologist deals with issues related to the hair, finger and toe nails, the skin around the eyes, the mouth, and even the mucous membranes inside the mouth. Dermatologists also take care of those more sensitive areas that you don't want to show. See (Dermatology Services)
Just don't wait until something hurts, itches or causes discomfort. Even if you feel fine and nothing seems wrong, schedule a checkup every year. The goal is to prevent problems as much as possible.
What You Should Expect
If you've never seen a dermatologist or haven't had a skin exam in a long time, we'll offer to do a thorough, full body exam. There is nothing that we haven't seen, so you should feel comfortable. We'll listen to your concerns, ask questions and let you know if we see anything suspicious.
Of course, if you have an urgent problem, please call and we'll make sure you're seen by a dermatologist as soon as possible.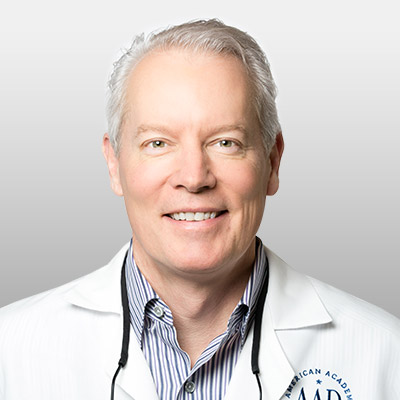 Dr. R. Todd Plott is a board-certified dermatologist in Coppell, Keller, and Saginaw, TX. His specialization and professional interests include treating patients suffering with acne, identifying and solving complex skin conditions such as psoriasis, rosacea, atopic dermatitis, and identifying and treating all types of skin cancers. In his spare time, Dr. Plott enjoys cycling, traveling with his wife, and spending time with his children and new grandson.
Learn more about Dr. Plott.