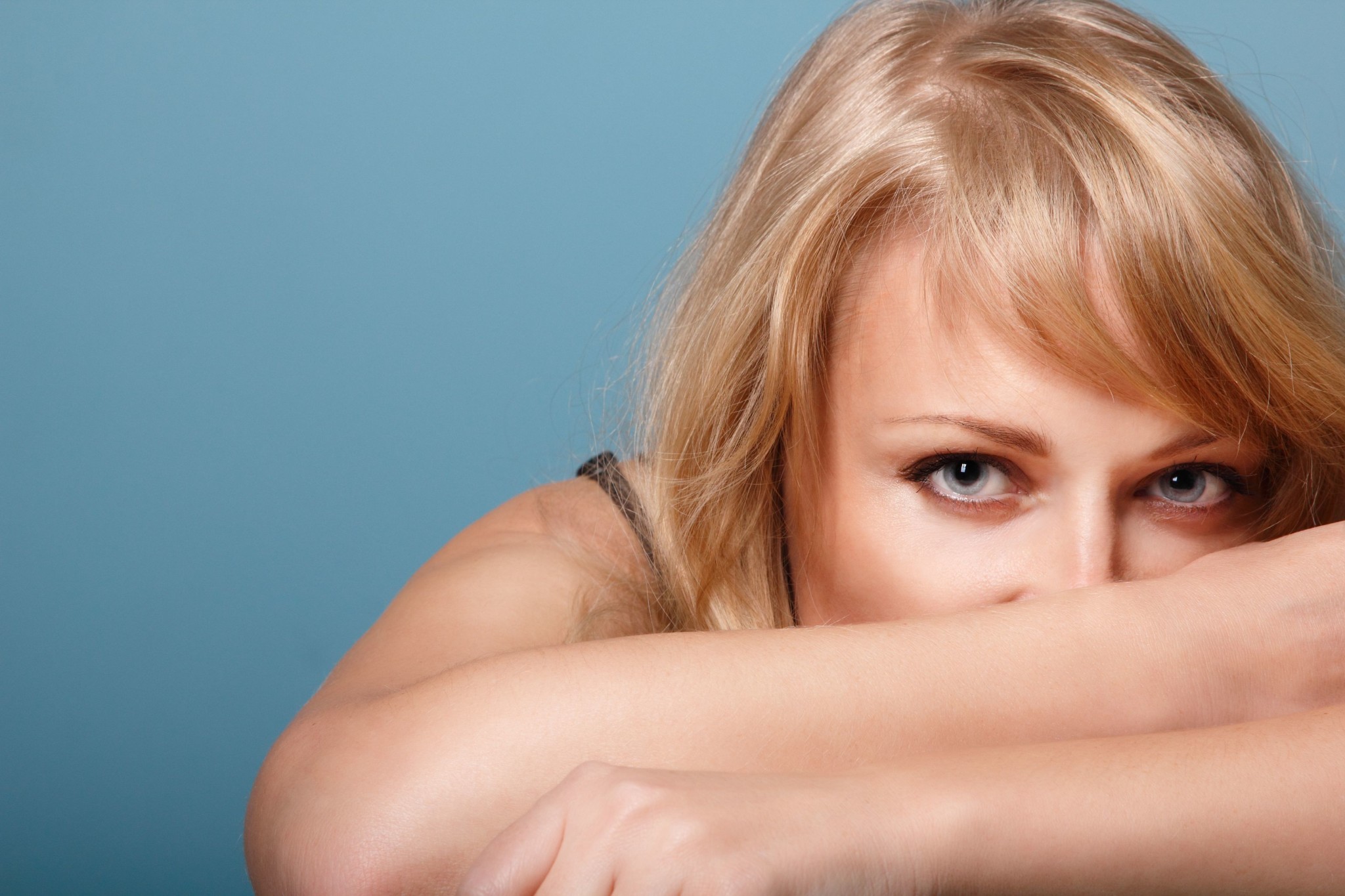 Nearly 3 percent of the world's population battles psoriasis daily. And psoriasis affects more than just your skin – it's detrimental to your lifestyle. As your skin sheds and flakes, the side effects are hard to hide. Plus, your skin unrelentingly itches, making you extremely uncomfortable.
Lesions usually present on locations prone to trauma such as the elbows and knees but can affect any area. Psoriasis may also be associated with arthritis.
Psoriasis Treatments
Treatment at Epiphany Dermatology may include topical creams, oral medications and/or injectables. We are experienced in the use of Biologic medications such as Humira and Enbrel for those patients that have already tried other options to control their psoriasis. There are also very new and exciting oral medications on the market, so we have a lot of options and can discuss which one might be best for you.
Research has come a long way for those suffering from psoriasis. We not only understand the extensive impact it can have on our patients and their quality of life, we also know that it is linked with heart disease and can cause disabling arthritis if not treated.
How to Get Rid of Psoriasis
Don't let psoriasis ruin your life. There's no cure for this immune system issue that causes inflammation on the body, but there are ways to manage it. Yes, the symptoms can be severe, but they're also treatable.
Psoriasis Solutions
Several topical products effectively fight itching and flaking. However, with scalp psoriasis, these products often leave the hair greasy. For those patients, dermatologists can prescribe a new oral medication. It relieves the symptoms of psoriasis without impacting the immune system or requiring blood work.
How Do UV Rays Affect Psoriasis?
Years ago, before we understood skin cancer, doctors exposed people to UV light to treat their psoriasis. Psoriasis symptoms improved as the light calmed the immune system. Now we have more effective medicines to treat psoriasis, and we don't need to expose people to UV rays (which ultimately cause skin cancer).
Do I Have Psoriasis or Seborrheic Dermatitis?
It's easy to confuse these two scalp conditions. Sometimes they overlap, and they're often treated similarly. But the causes and severity of the conditions differ.
Seborrheic dermatitis flares up because of a yeast that lives on the oils in the skin. The yeast causes mild irritation, redness, flaking, and itching. Usually, it occurs at the back of the scalp. (If it's all over the scalp, it's dandruff.) Other times, seborrheic dermatitis shows up as red, scaly areas in the eyebrows, around the nose, in the ear, or behind the ears.
Seborrheic dermatitis responds well to treatment and heals temporarily. But the yeast never goes away completely, and the oil your skin produces is unchangeable. So when it eventually comes back, you have to treat it again.
Psoriasis is more severe. You'll notice similar, yet more intense, symptoms such as red, irritated, dry, flaky, itching skin.
Since no one treatment is effective for everyone, find a dermatologist that will work to find the best solution to your psoriasis symptoms. Whether it's a pill or topical medication, there's a treatment that will work for you.
Contact us today to find out what we can do to keep your psoriasis from holding you back!
Additional Psoriasis Resources
Dr. R. Todd Plott is a board-certified dermatologist in Coppell, Keller, and Saginaw, TX. His specialization and professional interests include treating patients suffering with acne, identifying and solving complex skin conditions such as psoriasis, rosacea, atopic dermatitis, and identifying and treating all types of skin cancers. In his spare time, Dr. Plott enjoys cycling, traveling with his wife, and spending time with his children and new grandson.
Learn more about Dr. Plott.