Dark spots and sun spots are all common terms for what dermatologists know as solar lentigos. These types of pigment problems are chronic acquired skin conditions and appear as freckles or larger irregular brown patches on the forehead, cheeks, lips, neck and nose. To find out more about the causes and treatments, Dr.Plott was featured in society life magazine discussing age spots, as found in the link below: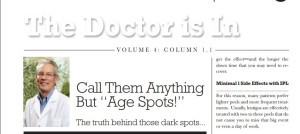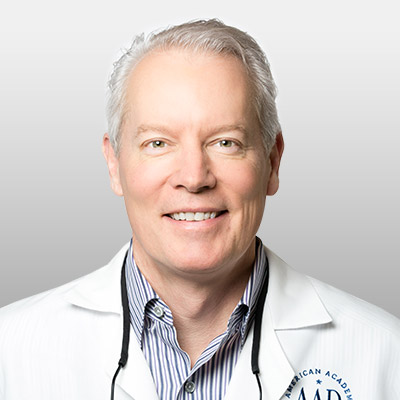 Dr. R. Todd Plott is a board-certified dermatologist in Coppell, Keller, and Saginaw, TX. His specialization and professional interests include treating patients suffering with acne, identifying and solving complex skin conditions such as psoriasis, rosacea, atopic dermatitis, and identifying and treating all types of skin cancers. In his spare time, Dr. Plott enjoys cycling, traveling with his wife, and spending time with his children and new grandson.
Learn more about Dr. Plott.