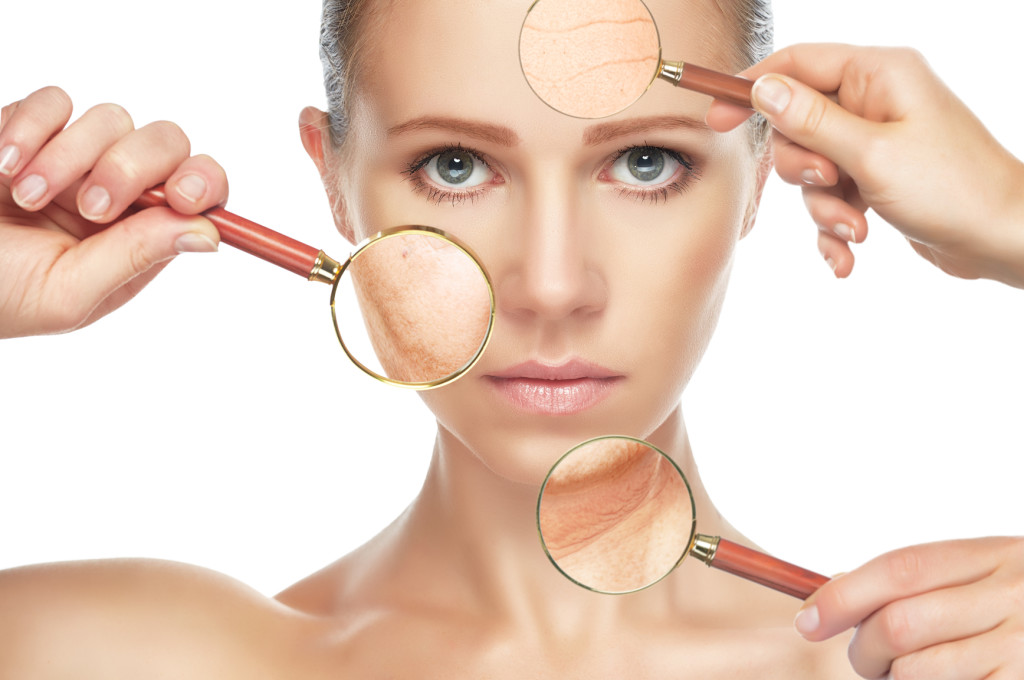 It happens to the best of us. As we get older, different parts of our body tend to sag.
Saggy eyebrows and bags under the eyes (See: Bags Under Your Eyes? Here's How To Treat Them) can make us look like we're frowning all of the time.
Sagging skin in the neck area can create a bad case of turkey neck, and sagging around the jowls can leave us with almost flappy skin.
One way to tighten saggy skin in those problem areas is through Ultherapy. In fact, Ultherapy has been so effective that it was the first device approved by the FDA for lifting and tightening.
How Does Ultherapy Work?
Ultherapy uses ultrasound, or sound waves, to deliver energy below the skin. This energy causes the tissue to contract and tighten.
A board certified dermatologist can visualize where the energy is going to be delivered within the tissue to make sure the energy goes to the right place.
How Many Treatments Will It Take?
One thing most people love about Ultherapy is that it's a single, non-invasive treatment. You don't have to keep coming back over and over to fix the same problem area.
In just one treatment, you can remove bags under your eyes, remove that droopy appearance in your forehead, tighten loose flaps of skin around the jowls, or get reduce the appearance of turkey neck.
Will It Hurt?
Because energy is being delivered underneath the skin, there is some mild pain involved.
For some people, Advil provides adequate pain relief, but some people need stronger medication. Most people experience mild soreness and possibly some mild bruising depending on the area treated.
However, there's no downtime. You can have Ultherapy performed in the morning and go out to dinner that night.
Ready for tighter, younger looking skin? Contact us to learn more about Ultherapy or to schedule a consultation.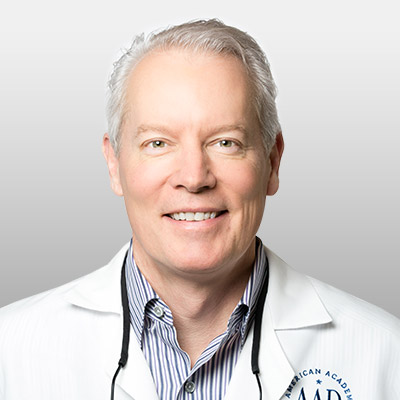 Dr. R. Todd Plott is a board-certified dermatologist in Coppell, Keller, and Saginaw, TX. His specialization and professional interests include treating patients suffering with acne, identifying and solving complex skin conditions such as psoriasis, rosacea, atopic dermatitis, and identifying and treating all types of skin cancers. In his spare time, Dr. Plott enjoys cycling, traveling with his wife, and spending time with his children and new grandson.
Learn more about Dr. Plott.