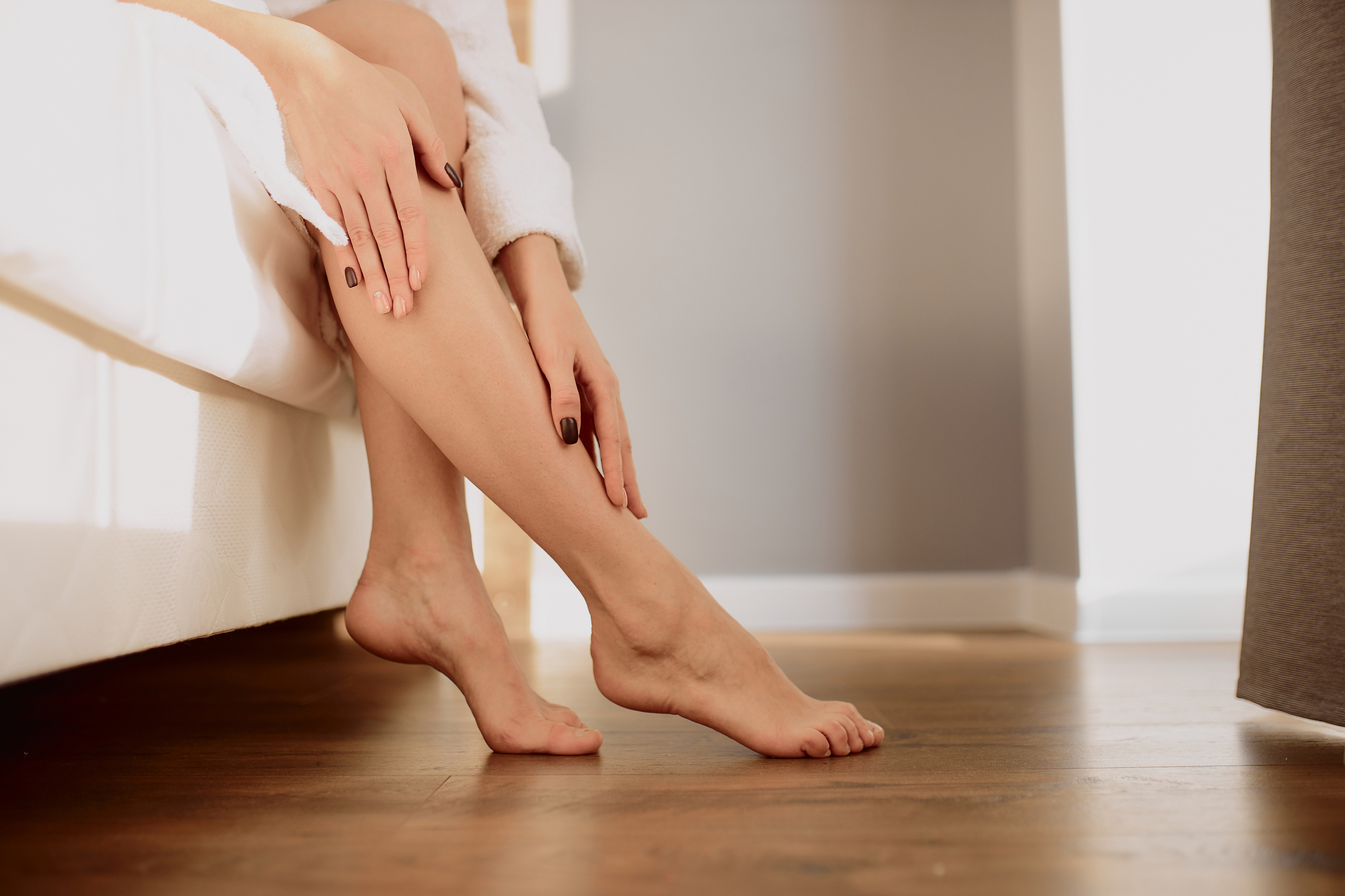 In a perfect world, there would be no spider veins. You wouldn't have to worry if your skirt covered the big vein on your thigh or if the veins behind your knee were too noticeable. You'd cross your ankles in confidence, not fearing the outbreak of more veins that simple action could bring. 
Unfortunately, that's not our reality. Varicose and spider veins can pop up on anyone — particularly as we age. However, we don't have to resign ourselves to covering them up. We can get rid of them — and sclerotherapy is one of the easiest ways to erase them completely. 
Here's what you need to know about how sclerotherapy works, how much it costs, and what to expect during treatment.
What is Sclerotherapy? 
Sclerotherapy is a method of removing spider veins in the legs by injecting a liquid into the vein.  This liquid causes the size of the small blood vessels to swell so the blood can't travel through it anymore. The body eventually absorbs these vessels. 
While there are several different liquid compounds used for these injections, we most commonly use Asclera —  a solution that effectively treats the vein and has an anesthetic effect. This solution results in a minimally painful procedure for the patient. In fact, most patients are surprised at how little discomfort they feel with this injection. 
What To Expect During Treatment
When someone is considering sclerotherapy, we first schedule a consultation to evaluate the veins they want to treat, estimate their sclerotherapy costs, and determine if this is the best treatment. 
We start by evaluating the veins. While smaller veins (3 mm and below) respond well to sclerotherapy, larger veins often require a different treatment. 
Related: What's The Difference Between Spider Veins and Varicose Veins?
Like any visit, we obtain a medical history and find out if the patient is taking any anticoagulants — blood thinners. If so, we recommend discontinuing use of those medications for a few days before treatment to minimize bruising after the procedure. 
If the patient is a good candidate for this treatment, we recommend they purchase compression hosiery before their scheduled sclerotherapy appointment. Patients need to wear thigh-high or full-length stockings for up to 14 days following the treatment. These can be purchased online or in some doctor's offices. 
The treatment itself lasts 15-30 minutes, depending on how the provider prefers to schedule these procedures.  We insert a thin needle into each individual vein, disperse the liquid, remove the needle, and apply a pressure dressing over the vein. Patients should bring their compression stockings to the appointment and wear them after the procedure is complete. Expect to need more than one treatment in order for veins to disappear. Not everyone's veins respond the same way to the treatment. 
On average, patients need a minimum of three sessions, depending on how many veins they have and how their veins respond. We may inject a vein that doesn't disappear. In a subsequent treatment, we can then use a different concentration of the liquid compound we inject to better treat the specific vein. 
Sclerotherapy vs. Laser Therapy
Sclerotherapy is most appropriate for telangiectasia (often called "spider veins") that appear below the waist, particularly on the legs. Facial veins are better treated with laser therapy or electrodesiccation.
We also use sclerotherapy to treat other skin issues. Hemangiomas, a growth of a blood vessel, that appear on the lip often shrink with sclerotherapy treatments. 
Sclerotherapy Costs 
Sclerotherapy costs depend on the provider, how the patient schedule treatments, and how much liquid is necessary. Often, these treatments are considered cosmetic and will not be covered by insurance. 
We recommend patients schedule sclerotherapy during winter when the legs aren't exposed. This gives the legs plenty of time to heal before wearing shorts, swimsuits, and skirts during warm weather months. 
Patients may opt for IPL for spider veins at any point in the year. However, IPL costs slightly more and results are not as effective. We recommend IPL for spider veins on the face, a  place not suited for sclerotherapy. Like sclerotherapy, a minimum of three IPL sessions will bring the best results. 
For varicose veins, consult a vein specialist to discuss your treatment options. These procedures are typically considered medical and will be covered by insurance.
FAQs
Does sclerotherapy cause blood clots or DVT? 
This is a low risk procedure that poses very little chance of resulting in a blood clot or deep vein thrombosis. If a patient has a personal or family history of these conditions, we want to discuss and document those concerns during the consultation. 
Will it hurt?
This procedure causes minimal discomfort, especially when we use Asclera or other new injection solutions. Most patients experience even less pain than they expect. 
In years past, we used a hypertonic saline solution for the injection which was quite painful for patients and often resulted in muscle cramps. However, new solutions allow us to conduct this procedure in a way that's much more comfortable for the patient. 
What are the side effects?
There's a small risk of developing an ulceration at the site of the injection. This can occur when an injectable liquid goes outside of the vein and gets into the skin. Ulcers are more common with saline, but rarely seen with Asclera and the other new injectable solutions. 
The most common side effect for patients is a light brown pigment that appears where the vein was. This pigmentation is the hemoglobin from the blood that remains in that area as the body absorbs the vessel. After a few months, it should fade completely. 
If you opt to have sclerotherapy during the winter months, you give your body time to absorb the vein and pigment before your legs are exposed regularly. 
Is Sclerotherapy Right For You? 
While there's no sure way to prevent spider veins from showing up, sclerotherapy is a relatively easy option for erasing them if they appear. If you're interested in talking to a dermatologist about how to best treat your veins and the sclerotherapy costs specific to your needs, contact us today for a consultation.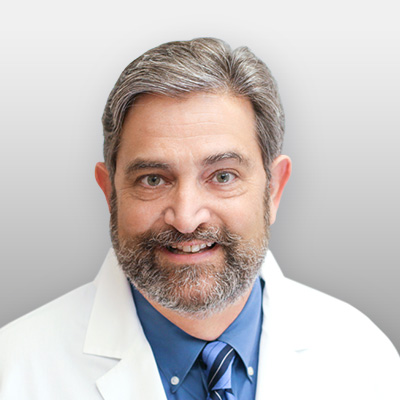 Dr. Angelo Petropolis is a board-certified dermatologist in Sierra Vista, AZ with over 25 years of experience. He is skilled in practicing medical, surgical, pediatric, and cosmetic dermatology, and he has extensive expertise in the treatment of skin cancer, Mohs micrographic surgery, and the treatment of aging skin. In his spare time, Dr. Petropolis enjoys traveling with his wife of 42 years, Wanda, spoiling his grandchildren, and flying.