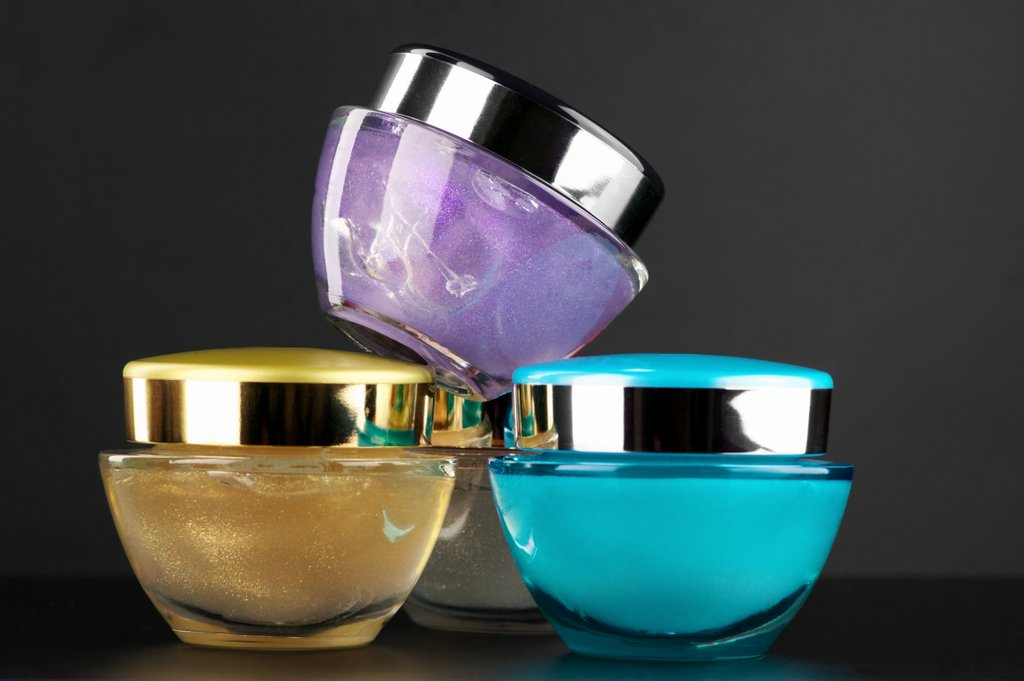 Television and the internet are flooded with anti-aging products that promise to turn back the clock. They capitalize on the natural human desire to find the elusive Fountain of Youth.
But how do you know which products are legitimate? Which ones have a great gimmick but little substance? More importantly, which anti-aging products actually work?
What is an Anti-Aging Product and What Does it Do?
An anti-aging product, as the name suggests, is designed to improve the appearance of the skin, which in turn will make you look younger. This is most commonly done by reducing the appearance of wrinkles, but it can also involve improving the color, texture, and finish of the skin.
We get wrinkles when we lose the elasticity in our skin. As we lose collagen, our skin loses the thickness and bounce it had when it was fuller. Wrinkles occur because our skin has too much surface area but not enough volume beneath the skin, resulting in a somewhat deflated appearance.
Anti-aging products, typically creams, stimulate the fibroblast in human skin to produce more collagen. It doesn't happen overnight, but by increasing collagen production over a period of time, anti-aging products can create a fuller, smoother appearance.
Anti-aging products can be retinoids, which are prescribed, and retinols, which are available over the counter.
Related: The Daily Anti-Aging Routine You Can Start Now
What Should You Look For in an Anti-Aging Product?
It's important to realize than many over-the-counter products are very weak. The retinol usually doesn't provide the strength needed to produce the results most people expect.
The reason why these products have lower amounts of retinol is to avoid irritation. These products can be very irritating, which can cause enough discomfort to make people stop using them.
Related: Top 4 Ways To Get Better Results from Anti-Aging Products
Products sold by dermatologists generally have enough of the retinol or retinoid to irritate the skin. However, a dermatologist will provide you with proper instructions for using an anti-aging product and recommend moisturizers that relieve some of the irritation. This makes the anti-aging product more tolerable without compromising effectiveness. Needless to say, you make your choice much easier by purchasing from your dermatologist.
There is No One-Size-Fits-All Solution.
Ultimately, the best anti-aging product for one person may not be the best choice for someone else. When you consult with a dermatologist, you benefit by finding out:
How strong of an anti-aging product you should be using.
How certain products can be combined with other products.
What moisturizer will be heavy enough to use every day, while providing enough comfort to decrease retinol irritation.
Everyone has different skin types, different goals, and different tolerances. A dermatologist can help you choose the best approach to anti-aging according to your specific needs and goals.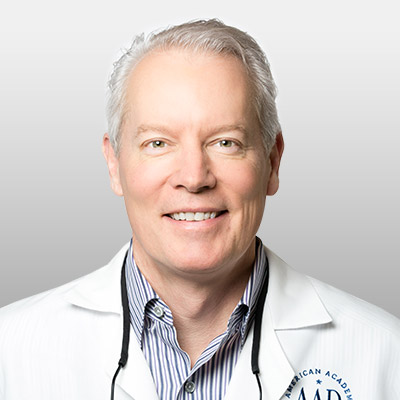 Dr. R. Todd Plott is a board-certified dermatologist in Coppell, Keller, and Saginaw, TX. His specialization and professional interests include treating patients suffering with acne, identifying and solving complex skin conditions such as psoriasis, rosacea, atopic dermatitis, and identifying and treating all types of skin cancers. In his spare time, Dr. Plott enjoys cycling, traveling with his wife, and spending time with his children and new grandson.
Learn more about Dr. Plott.