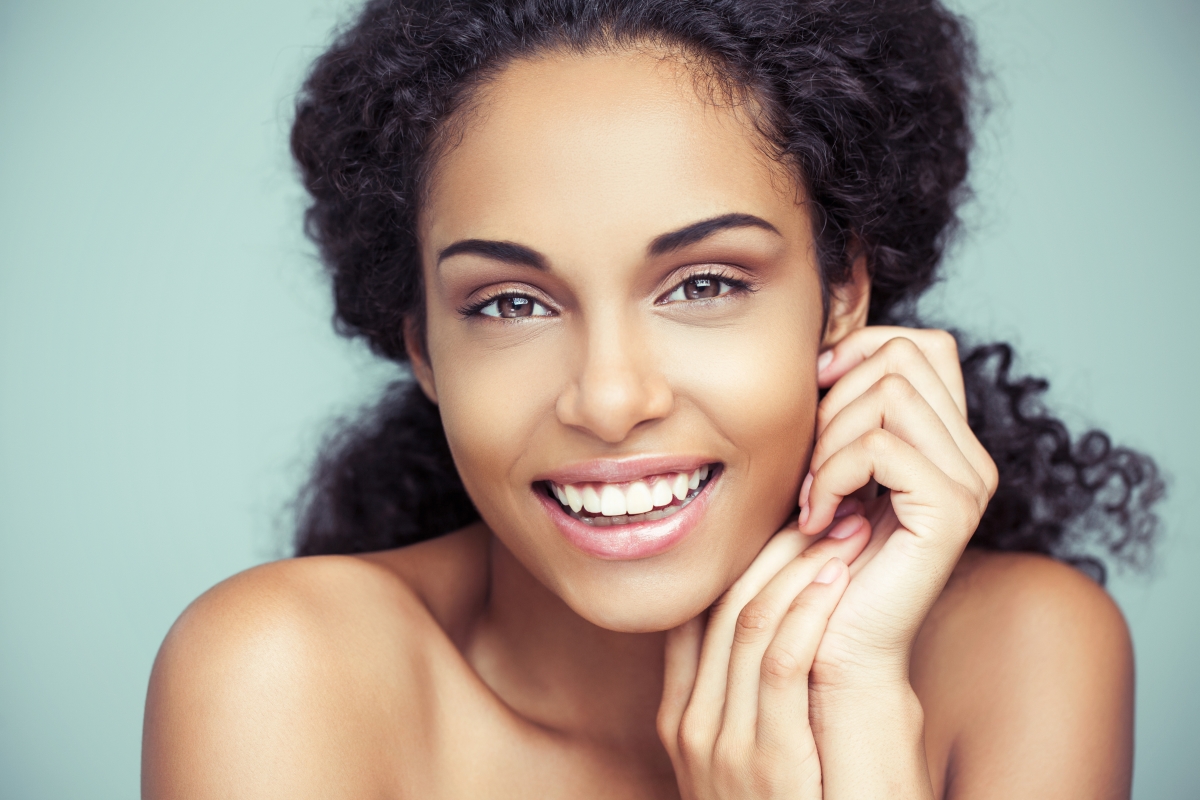 Anti-aging products make outlandish promises. Some claim to make you "look 10 years younger overnight." Others will "instantly tighten and lift skin." A few even promise to be "one step to perfection." As much as we want a quick solution, these results are too good to be true.
Although we can't expect a skin miracle, transformation can happen. These four simple tips will help you maximize the results from your skin care products, without having to say any magic words!
1. Choose Products Wisely
Select your products carefully by looking for proven ingredients. Sunscreen and retinol are your must-haves, both widely tested and recognized in dermatology for their anti-aging effects.
Related: How to Get Started Building Your Cosmetic Regimen
The best anti-aging products also contain growth factors and antioxidants. The effectiveness of these ingredients depends on the quality. The better the product, the more effective it will be.
2. Use Products Consistently
You also have to apply products regularly if you want results. Anti-aging products won't get results overnight, nor will they work with sporadic use. Begin each day and end each night with a skin care regimen (that includes sunscreen and retinol, of course!). Better skin isn't something you decide you want one day and wake up with the next. It's a marathon of reliable product use.
3. Expect the Right Results
Most people don't know if their products are working. Consequently, they waste time and money on ineffective treatments. If you're using a product, think about what it should do for you so you know if it's working.
A sunscreen should keep you from sunburns. If it doesn't, switch to a different one. Retinol should improve your skin texture after just a few applications. If your skin begins to exfoliate and peel and your makeup goes on smoother, the retinol is doing the trick. Retinol also works to diminish wrinkles, but that takes time. Expect to go through more than one bottle before seeing the lines fade.
Related: 4 Everyday Habits That Are Giving Your Skin Creases
Evaluate each product you use and set your expectations appropriately. If it's not working, stop using it and find a product that improves your skin.
4. Buy from Reputable Distributors  
There are many products on the internet that counterfeit more expensive ones. When you purchase online, who knows what quality of product you'll end up with. A reputable distributor (such as your dermatologist) will make sure you get a quality product. They can also be your resource. Your dermatologist should tell you exactly what results to expect from the product. Then, if it doesn't measure up, you can return it.
People tend to buy online because it's less expensive initially. However, you may end up paying more if you buy several products that fail to work. Also, counterfeiters often use compromised products. It's not worth the savings to put some mystery cream on your skin each day. If you're going to spend the money, spend it on a trusted product.
Instant results for half the cost are a gimmick, but there are reliable products that deliver results. Buy the right type of product from the right person. Then, use it regularly with reasonable expectations. No miracle required.
Need help creating a personalized skin care regimen? Contact us to schedule a consultation.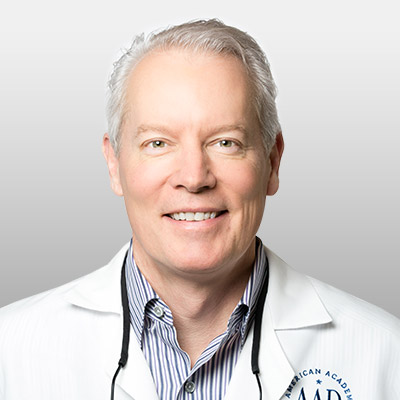 Dr. R. Todd Plott is a board-certified dermatologist in Coppell, Keller, and Saginaw, TX. His specialization and professional interests include treating patients suffering with acne, identifying and solving complex skin conditions such as psoriasis, rosacea, atopic dermatitis, and identifying and treating all types of skin cancers. In his spare time, Dr. Plott enjoys cycling, traveling with his wife, and spending time with his children and new grandson.
Learn more about Dr. Plott.