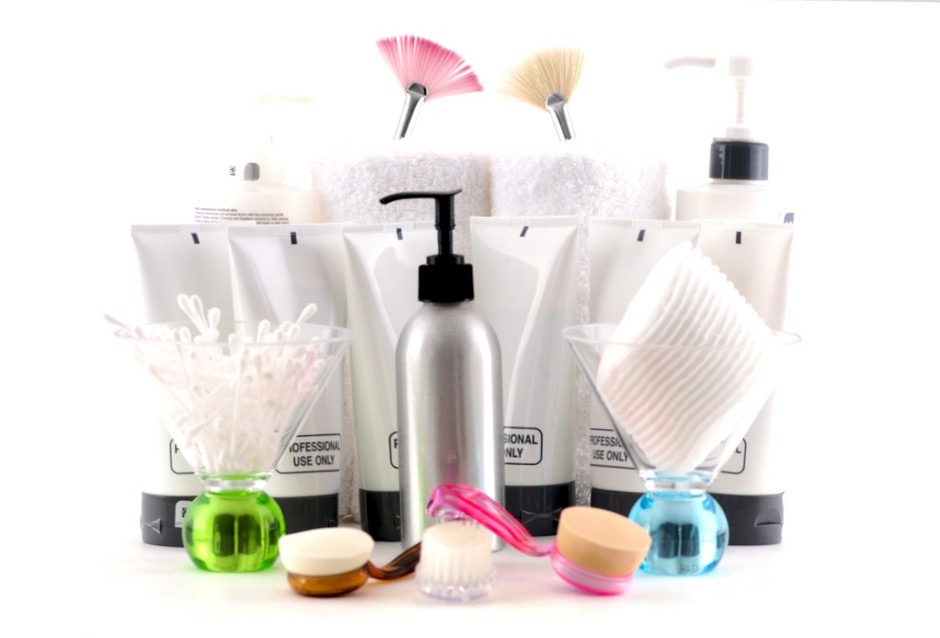 Most people clean their face for one of two reasons:
1. They have acne, and they think washing their face will make some of the acne go away. But that's usually not the case. Acne is just the result of the way the skin is forming. It has nothing to do with having dirt on your face.
2. They want to remove makeup or some other substance, such as oil. The best makeup removers are the facial cleansers that don't use water, like Cetaphil or Albolene. They moisturize your skin and can be easily rinsed off with water.
Related: [INFOGRAPHIC] The Dermatologist Recommended Skincare Routine (That Anyone Can Do!)
The Problem with Soap
Most people use soap to wash their face. The problem with soap is two-fold. First, it tends to dry your skin. Second, it removes the skin's natural oils. These oils help to form a barrier on the skin that keeps liquids and fluids inside the body and keeps harmful substances outside the body.
It's not uncommon for people who have a lot of oil on their skin to use an astringent or alcohol-based cleanser because they like the tightened sensation on the face. But that tightness isn't the result of a clean face. It's caused by having a dry face without the oil.
How Often Should You Cleanse Your Face?
For the average person who doesn't wear makeup, rinsing once per day in the shower is just fine. For people who wear makeup or build up dirt and sweat over the course of the day, additional cleansing is usually necessary. Waterless makeup removers are fantastic for that.
Related: 3 Skincare Habits That are Ruining Your Face
What Type of Facial Cleanser Should You Use?
The only time strong soap is needed is when you have oily dirt, grease and other substances on your face that are difficult to remove. Mild therapy cleansers are designed for everyday cleansing, so keep a bottle in the shower or by the bathroom sink.
If you're trying to treat acne, a medicated facial wash like Benzoyl Peroxide can help. Apply the wash, let it set for a while, and rinse it off. Essentially, you're adding a wash to your acne treatment program.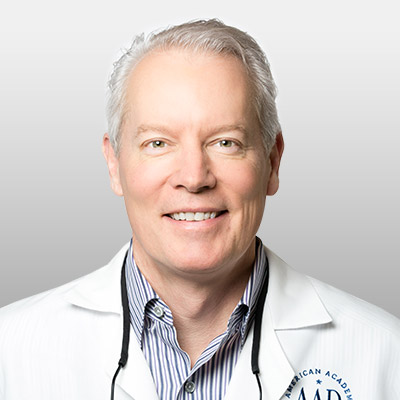 Dr. R. Todd Plott is a board-certified dermatologist in Coppell, Keller, and Saginaw, TX. His specialization and professional interests include treating patients suffering with acne, identifying and solving complex skin conditions such as psoriasis, rosacea, atopic dermatitis, and identifying and treating all types of skin cancers. In his spare time, Dr. Plott enjoys cycling, traveling with his wife, and spending time with his children and new grandson.
Learn more about Dr. Plott.