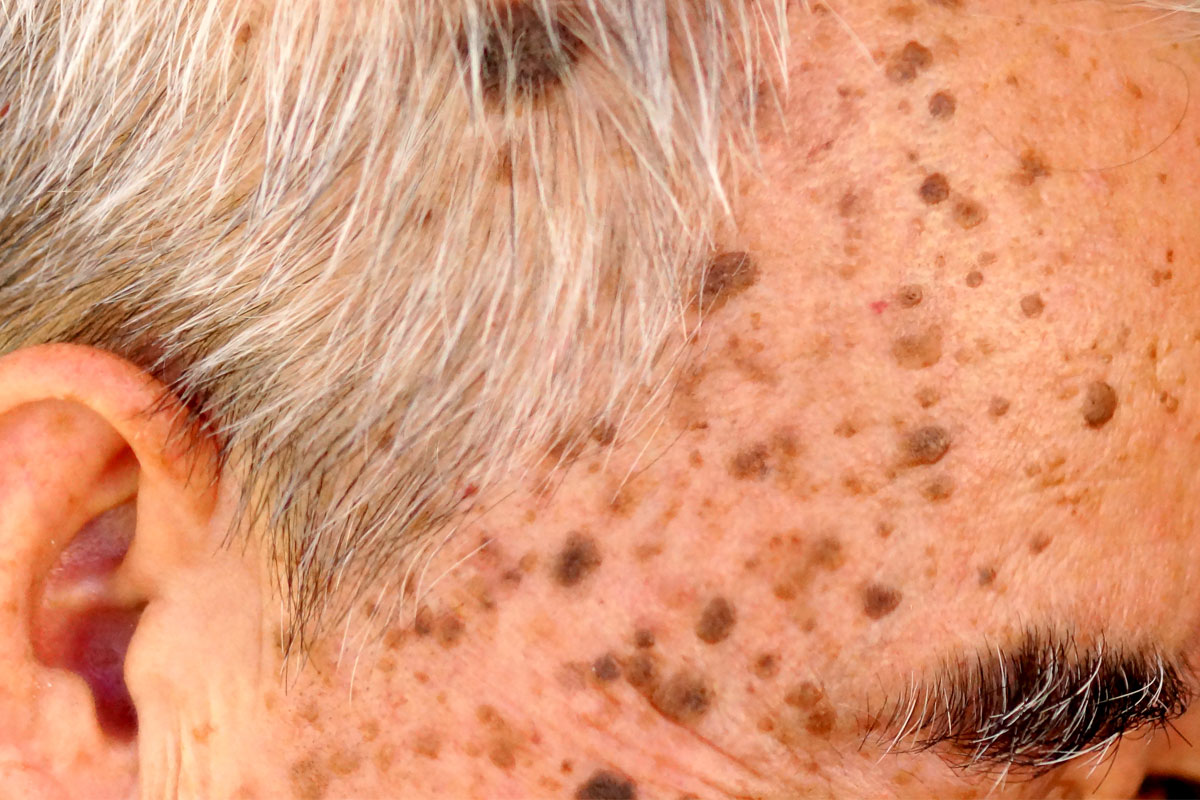 There are a variety of skin growths that are harmless and not cancerous but can appear to be so to non-dermatologists. We advise all of our patients to alert us to any new growths so we can examine and ensure no skin cancer is present. Many of the typical skin growths we see include:
If you're concerned about a skin growth, contact us today to schedule an appointment.
Additional Skin Growths Resources
Dr. R. Todd Plott is a board-certified dermatologist in Coppell, Keller, and Saginaw, TX. His specialization and professional interests include treating patients suffering with acne, identifying and solving complex skin conditions such as psoriasis, rosacea, atopic dermatitis, and identifying and treating all types of skin cancers. In his spare time, Dr. Plott enjoys cycling, traveling with his wife, and spending time with his children and new grandson.
Learn more about Dr. Plott.