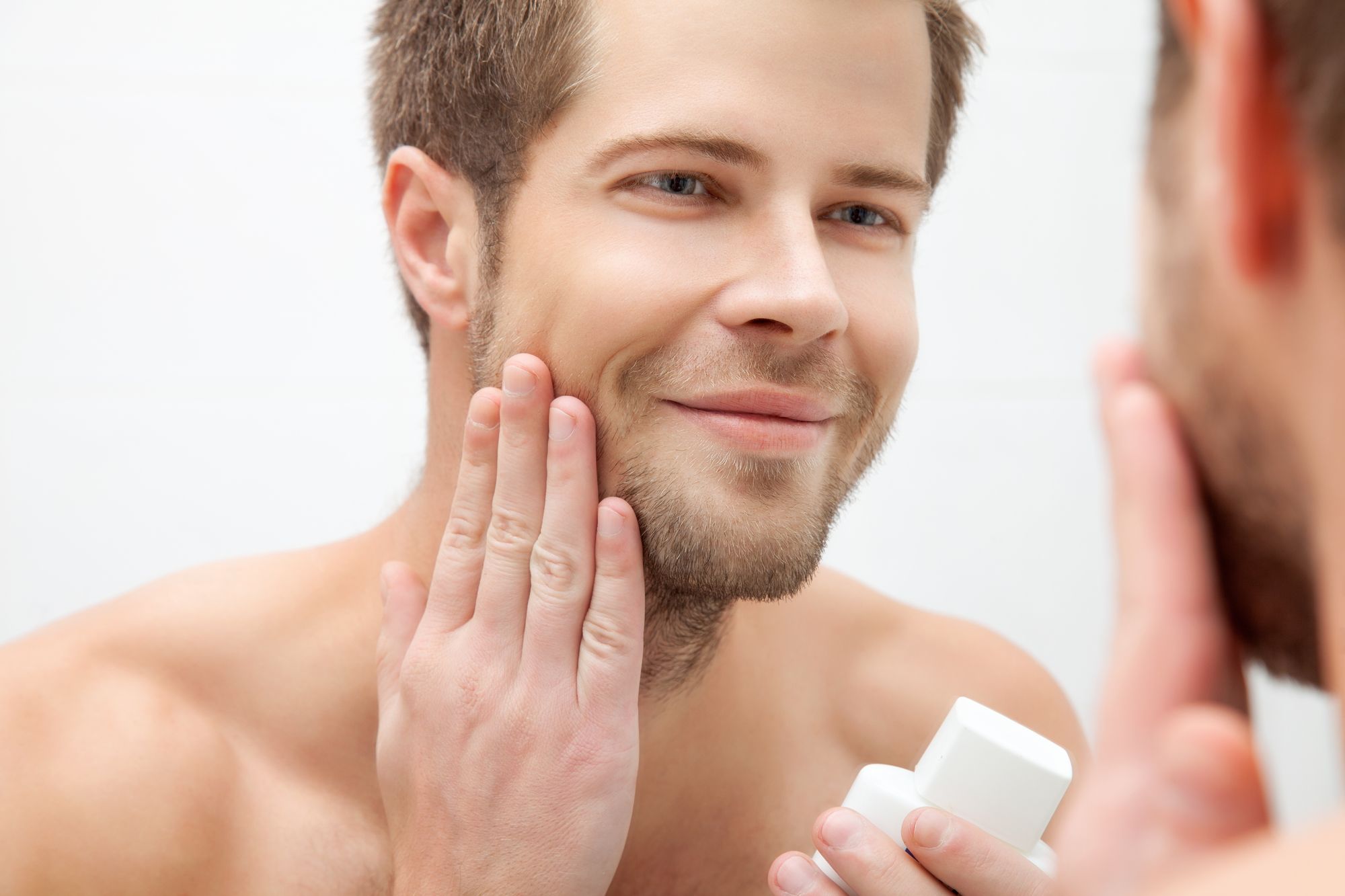 Skincare Products
Lip balm is perfect for cold sores, herpes, acne, psoriasis and patients currently taking Accutane, Amnesteen or Soriatane. It's also great for dry, sore or chapped lips caused by exposure to the sun, wind, cold weather or a reaction from cosmetics.
Additional Skincare Products Resources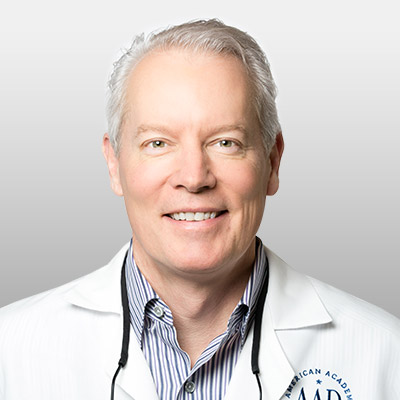 Dr. R. Todd Plott is a board-certified dermatologist in Coppell, Keller, and Saginaw, TX. His specialization and professional interests include treating patients suffering with acne, identifying and solving complex skin conditions such as psoriasis, rosacea, atopic dermatitis, and identifying and treating all types of skin cancers. In his spare time, Dr. Plott enjoys cycling, traveling with his wife, and spending time with his children and new grandson.
Learn more about Dr. Plott.