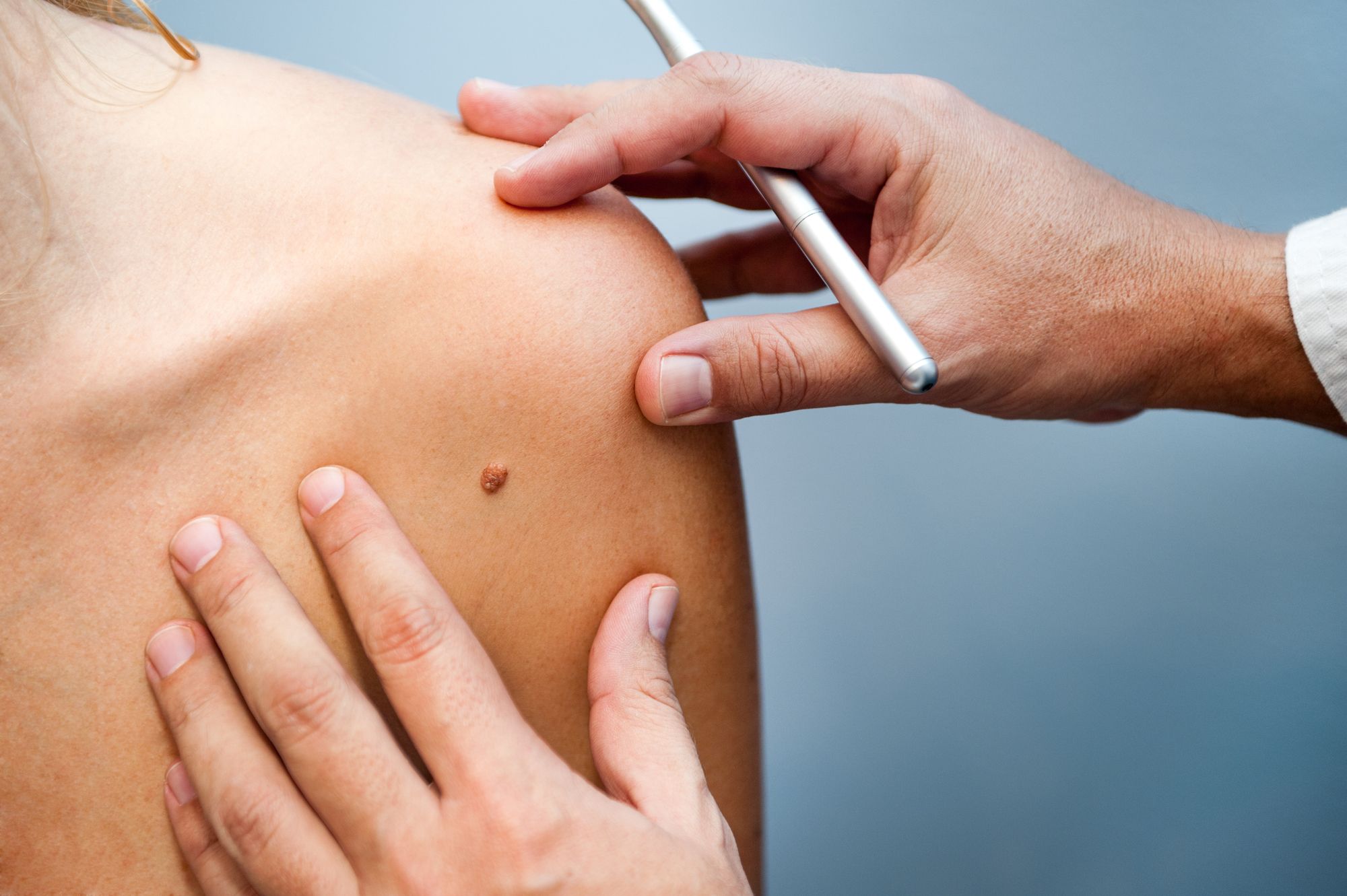 Our practice is set up to treat all medical skin conditions including acne,
warts, skin cancer and psoriasis.
MEDICAL SERVICES
As board certified dermatologists and clinical researchers, Drs. Plott and Fuller are highly skilled in the diagnosis and treatment of a variety of skin conditions – including acne, skin cancer, psoriasis, and hair disorders (See complete list under Services). Their specialty training ensures patients in Keller, Roanoke, Watauga, North Fort Worth, and beyond receive the most advanced treatment and dermatology products available.
Our offices offer the most advanced electronic medical record system available. For patients, that translates into better care, faster service, and improved communications through secure email. We can verify your insurance benefits immediately to let you know if the procedures and visits are covered by your plan.
Don't suffer with a skin condition – contact a location nearest you to get started today.